Ankle sock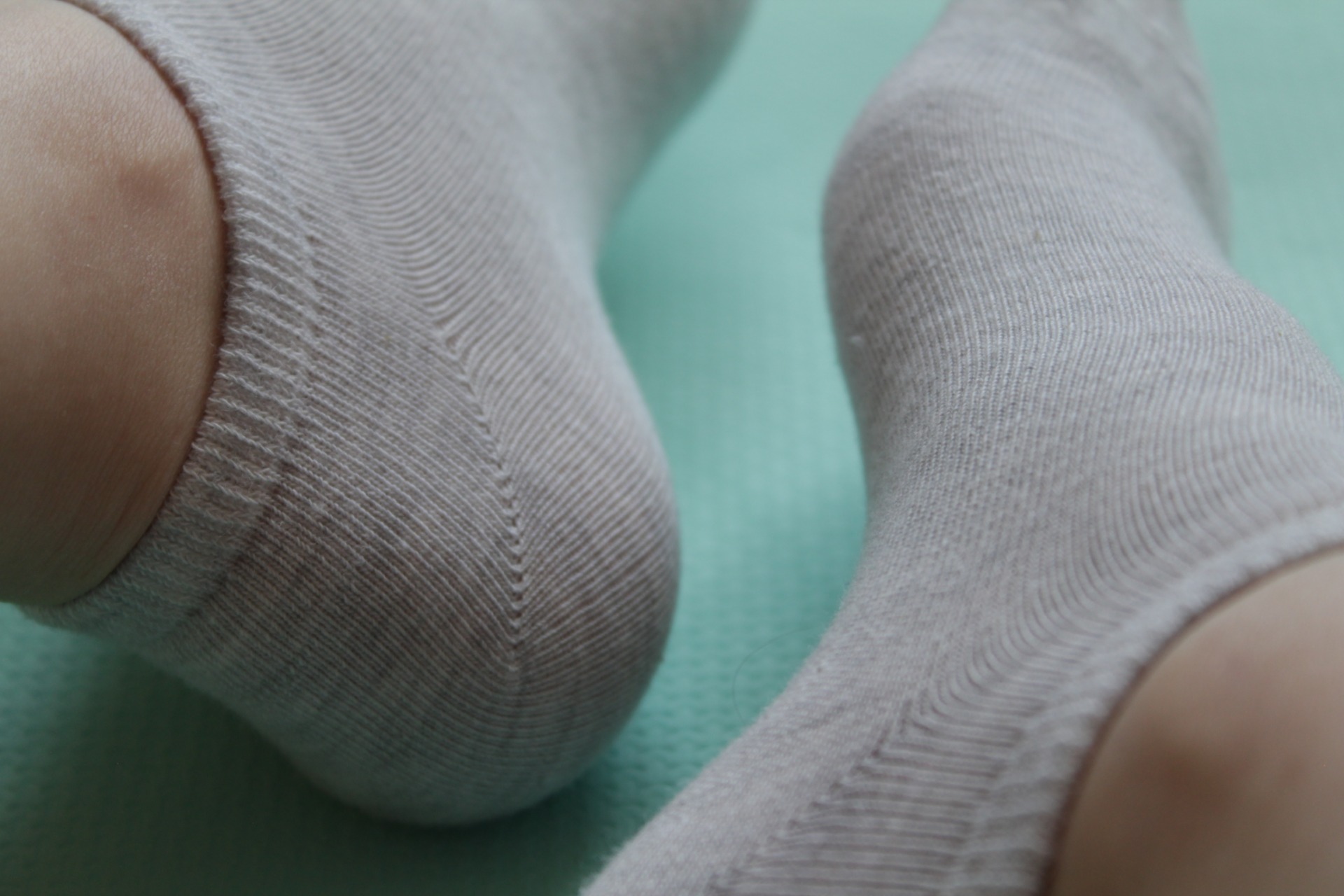 We have thought of you who suffer in winter but also in summer when it is too hot and you have the same problem of sweaty feet due to the heat or even in winter. Indeed, there's no escaping sweaty feet. BellePaga offers you pairs of thermo-regulating alpaca fibre socks with a fashionable design. Because as we know, there are heat-regulating socks, but without a pattern and design, especially for sports. If you are looking for socks in different colours and styles, our thermo-regulating socks are for you!

They are suitable for all types of working days but also for the night to keep your feet warm. You've probably noticed, but no one can escape sweaty feet in both summer and winter. It is our feet that suffer the most, as we put them through a lot of friction every day, which heats them up, as well as our physical activities, etc.

In fact, this is caused by the action of the sweat glands located under the feet. It is normal for human beings to sweat, it is even a phenomenon that is essential for the proper functioning of our body. Sweating helps to regulate our body temperature at 37 degrees. However, we also suffer from unpleasant odours, many people think that this is linked to sweating, but in reality odours do not arise from sweating itself, they are often due to bacteria present on the surface of the skin. These bacteria consume the sweat and produce chemical compounds that are the result of the bad odours that can be perceived when someone sweats. 



Ankle socks men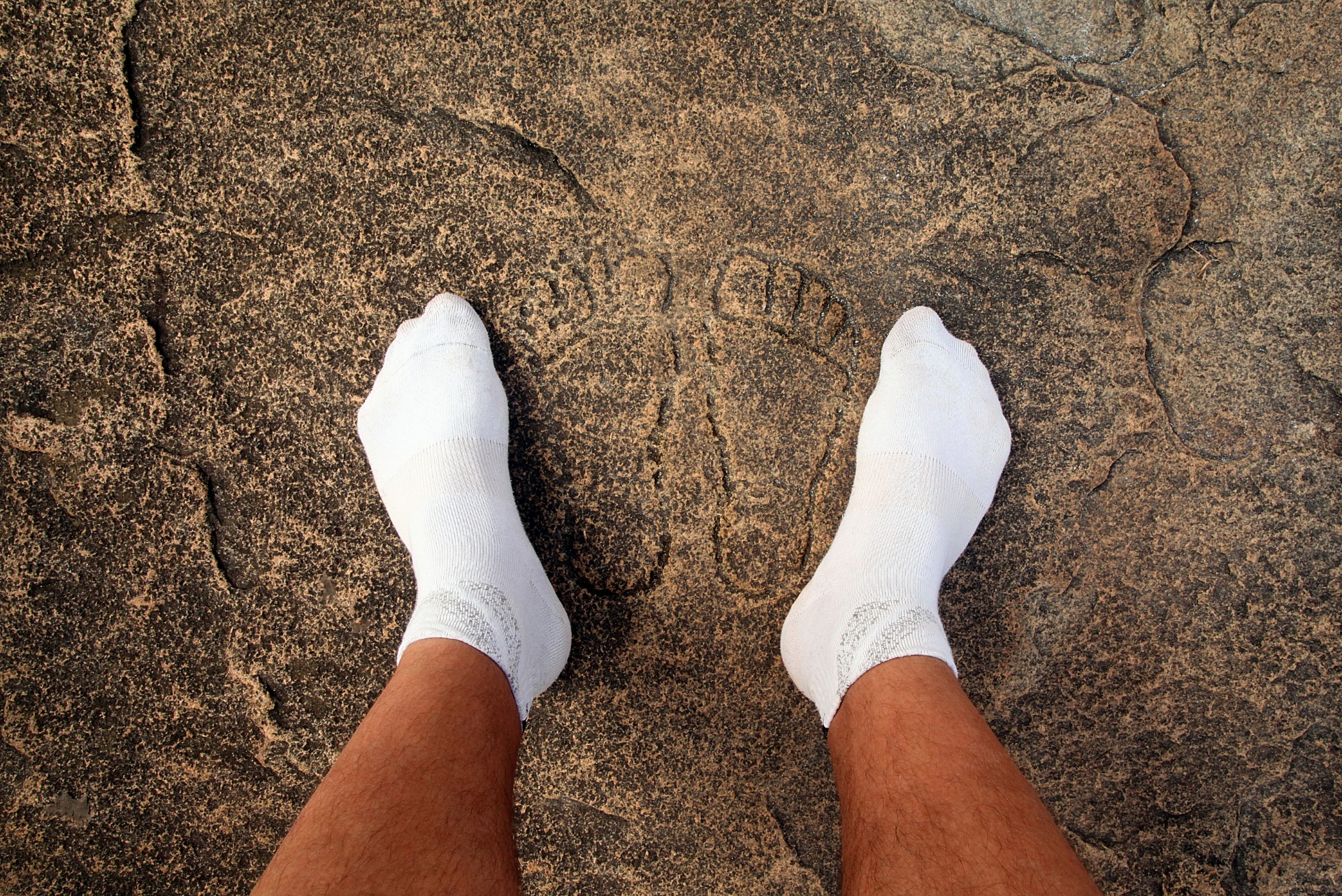 First of all, what is a sock? A pair of socks is defined as a low sock that reaches above the ankle. Indeed, the wide side edge and without seam gives you a very good support and comfort. Men's socks At BellePaga we offer 3 models: mid-calf socks (38 cm) and high-calf socks (50 cm) but also a new collection of unisex socks. All our socks are designed to fit both men and women. Whatever the size, pattern or colour, our socks will appeal to everyone. Our socks are thin, leaving only the curve of the calf visible. In the world of men's socks, the type of fibre used is essential to know because it is thanks to the fibre of the sock that any problem of perspiration and ventilation of the foot is avoided. Alpaca fibre is the preferred fibre for men's socks. Alpaca fibre is a natural fibre that is 7 times warmer than sheep's wool and 4 times stronger. It is soft and comfortable and makes you feel happy when you wear it. Baby Alpaca is the finest natural fibre from the shearing of adult animals. This fibre is natural and ideal for your socks to give you warmth, comfort and softness. The meticulous workmanship of our socks guarantees their high quality.
Nap ankle sock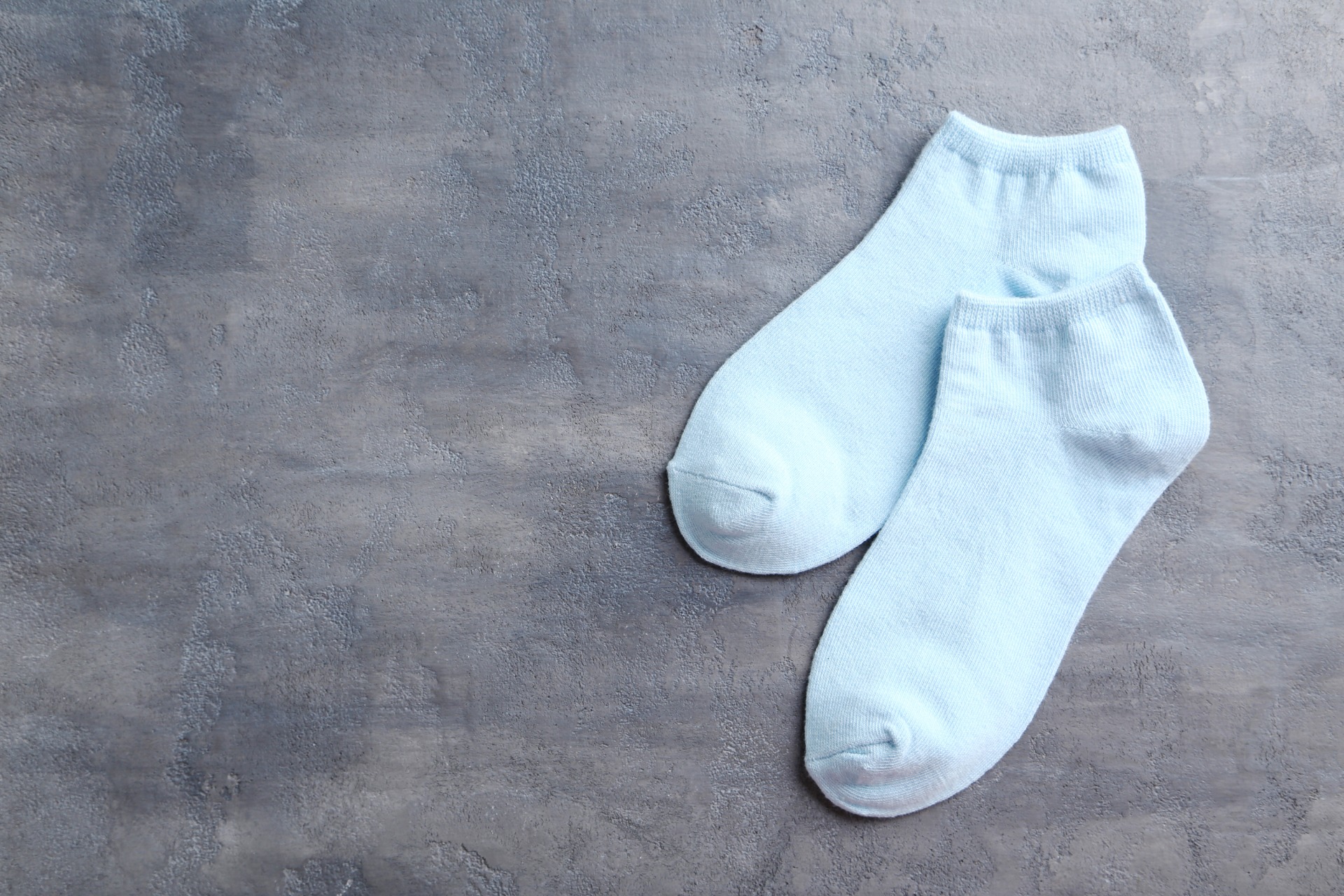 If you tend to have cold feet at night,
wearing socks
during your night may seem unsightly but it has many virtues : it promotes relaxation and quality sleep for people who are cold at night. The sensation of being warm speeds up falling asleep: You fall asleep more quickly with socks because when the temperature of your feet increases, the blood vessels dilate. This promotes blood circulation. Treat yourself to quality socks. Our socks are thin and therefore easy to wear and are not unpleasant to wear at night because they are thin and light. This fibre is extremely soft and pleasant thanks to the fineness of the fibres that make it up. Alpaca fibre is well known for its many virtues, but especially for its ability to provide extreme warmth. It is
7 times warmer than sheep's wool.
Its other virtues are softness, lightness, because yes, even if it is warm, it does not mean that it is not light. Our socks are of an unequalled fineness and lightness. Alpaca fibre also has an undisputed thermal insulating power, hence its thermoregulatory power which prevents you from sweating.
Women's ankle sock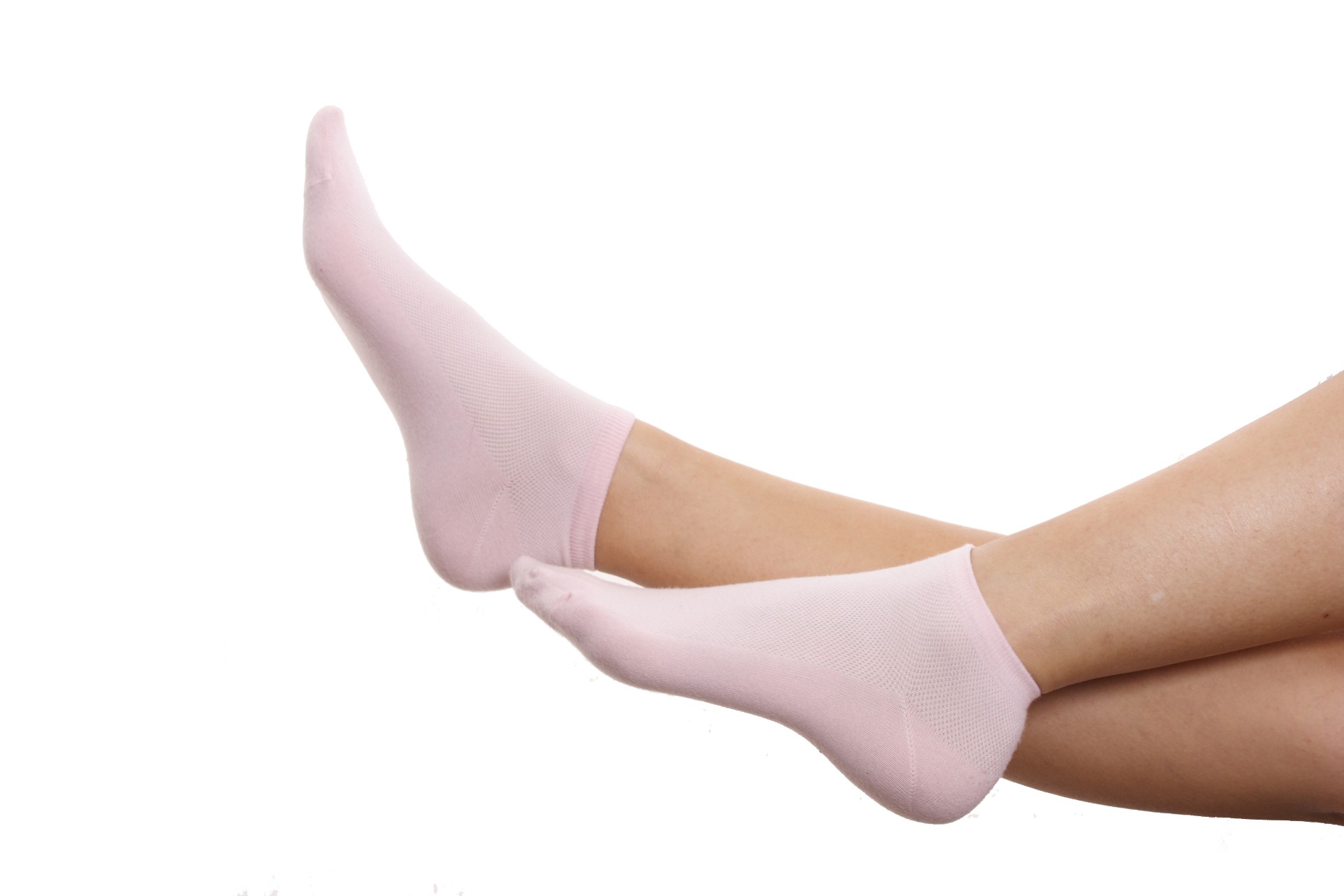 Our women's socks have been
designed to be comfortable in your shoes
. These socks are practical in winter. Often, cold feet can lead to a range of small problems, such as pain, poor circulation, dry skin, blisters and general discomfort. But there are more serious problems, such as getting sick or even damaging the nerve cells in the foot.
Fortunately, the natural properties
of alpaca wool and the seamless finish of winter socks can prevent these problems and provide extreme comfort. So stay warm this winter with these Bellepaga winter socks for men. Our different models are suitable for all types of feet. We often have a tendency to sweat from our feet, which is why it is important to choose
quality socks
made of natural materials. Let yourself be tempted by our collection of pastel socks ideal for the summer. Alpaca socks are of incomparable quality compared to other materials. The Alpaca socks have a unique feeling of comfort and softness, thanks to the extremely soft Alpaca fibre, which does not irritate your skin. To produce these socks of such quality, we collaborate with Peruvian craftsmen, gifted in their fields. As for the final manufacturing of the socks, they are finished by hand for a very high quality finish. This is why our socks are soft and resistant. They are an undeniable comfort for your feet. As we know, pairs of socks are soft, warm, comfortable, suitable for our feet and stylish. Bellepaga socks are not only a fantastic option for you, but also for the environment. We have used the incredible wool of the alpaca, an animal with a very low carbon footprint. I don't need harmful grazing like sheep do and alpacas produce about 3kg of wool whereas sheep only produce about 150g. Alpacas can live on very little food and water and are well adapted to their natural habitat. Some tips to prevent sweaty feet:
-Wash your feet regularly, once or several times a day if necessary, and then wash your feet thoroughly, especially the spaces between your toes
-Change your socks or stockings regularly, once or several times a day if necessary -Avoid using nylon socks or stockings, but choose other materials, such as lycra, spandex, polyester and polypropylene -Prefer shoes that do not contain waterproof materials
-Use
absorbent insoles
, which can be removed for regular cleaning.
-Choose natural, not synthetic, materials
Care of socks: Socks are very easy to care for. Simply use the wool programme to wash in the washing machine or wash with the rest of the clothes at 30 degrees.
Finally,
BellePaga uses natural shades
, which are more resistant and environmentally friendly than chemical shades. We guarantee that the natural colour will not change with washing.
3 rules to remember when caring for your socks: No matter how good your socks are, their care is very important to maintain their quality and durability.
-
Always wash them inside out at 30 degrees - Dry them in the open air - Store them flat and do not iron them!
BellePaga socks are not only your ideal choice, but also good for the environment. We use the
incredible alpaca wool
, which has a very low carbon footprint. It does not need toxic pastures like sheep. Alpacas can produce about 3 kilograms of wool, whereas sheep can only produce about 150 grams. Alpacas can live on very little food and water and are very adapted to their natural habitat. First of all, BellePaga is a brand that respects nature. With this brand, you choose a more sustainable and ecological way of consumption. The quality of our products is unsurpassed. That's why we work with competent people to offer you the best quality. Thanks to our brand, you have a great opportunity to discover the qualities of the rich natural wool, which is revealed through our wide collection of elegant clothes and accessories, and offers you the different aspects of this fibre in contact with the body. In addition, BellePaga ensures that all artisans, farmers and breeders receive fair remuneration for their work. We believe in supporting the lives and communities that work closely with us. Therefore, you can support sustainable and fair production while staying warm.
Don't wait any longer to try our collection of
ankle socks
made of soft, warm and fine alpaca wool for
men
and
women
.