Thermal socks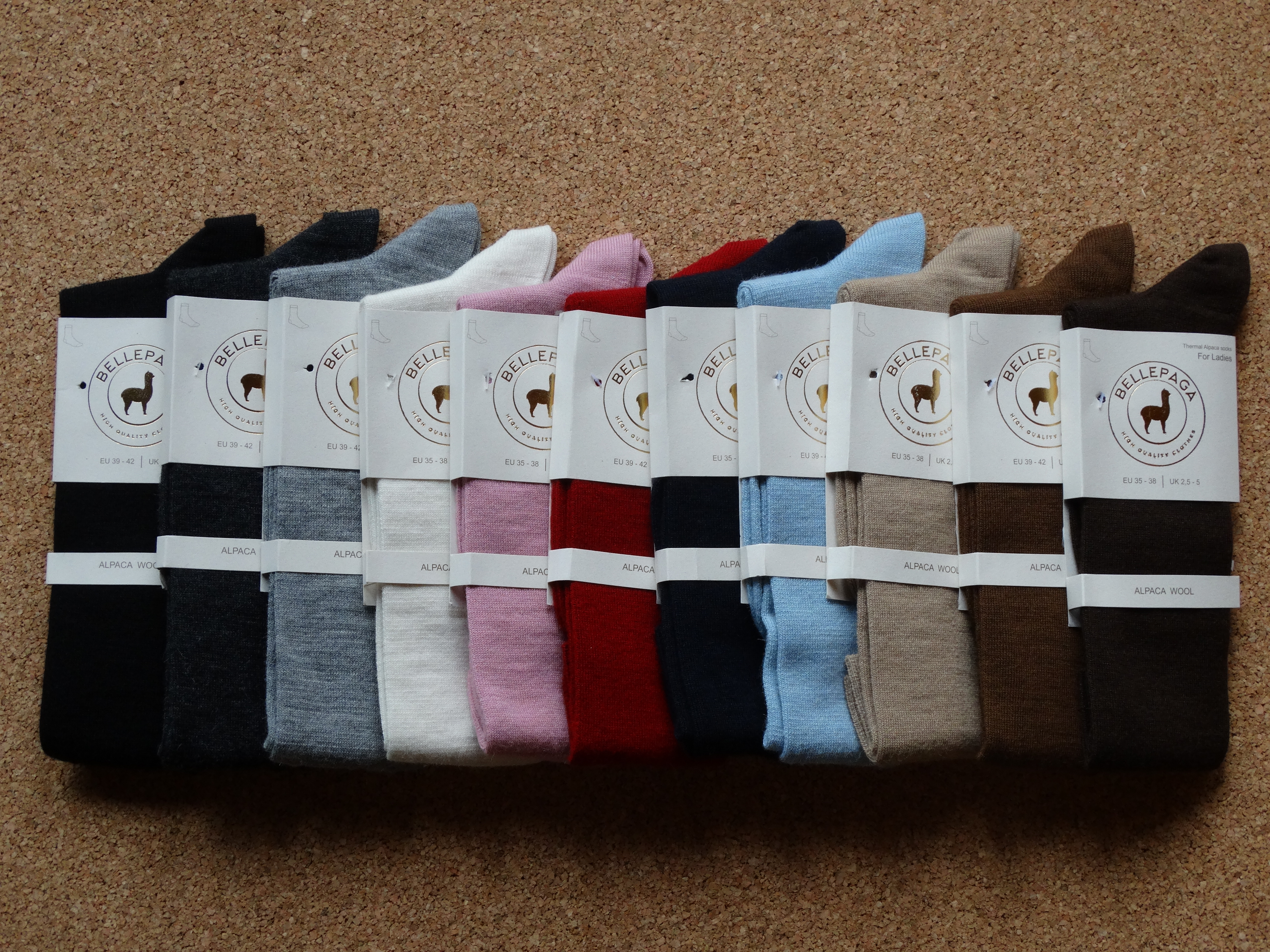 Are you looking for a pair of socks that provide comfort, warmth and softness without making you sweat? BellePaga offers you pairs of thermo-regulating socks with a trendy design. Because we know that there are thermo-regulating socks, but without a pattern or design, especially for sports. If you are looking for socks in different colours and styles, our thermo-regulating socks are there for you! They are suitable for any type of working day but also for the evening to keep your feet warm. Different patterns are available in our collection, such as lined, checkered, weight, plain and in several colours. 
Why our feet sweat ?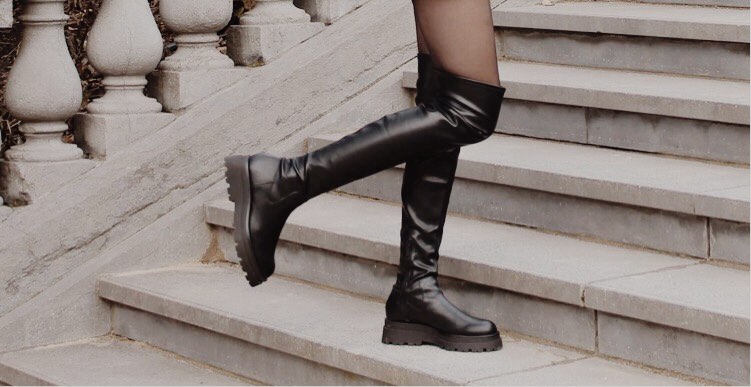 You may have noticed it, but no one can escape sweating feet in summer or winter. It is our feet that suffer the most, in fact, we stress them every day with the many rubbing motions that warm them up, our physical activities, etc. In fact, this is caused by the action of the sweat glands located under the feet. It is normal for human beings to perspire, it is even a phenomenon that is essential for the proper functioning of our organism. In fact, perspiration regulates our body temperature to 37 degrees. However, we also suffer from bad smells, many people think that this is related to perspiration, but in reality smells do not appear from perspiration itself, they are often due to bacteria present on the surface of the skin. These bacteria consume sweat and produce chemical components that are the result of the unpleasant odours that can be perceived when someone sweats. We also notice that some people suffer more than others from sweating on their feet. These people suffer from plantar hyperhidrosis due to excessive sweating of the feet. This disease affects a lot of people. Yes, it is perfectly normal for us human beings to sweat, but some people suffer more than others. Bad smells, fungus, eczema, frostbite, early deterioration of shoes are some of the very unpleasant problems of plantar hyperhidrosis.

Certain factors can explain excessive sweating of the feet.

-Intense stress or anxiety
- Overweight
- Hormonal problems
- Heredity

Several elements can also be involved such as,

- Physical effort
- Wearing closed shoes
- Use of synthetic socks.

The ideal way to fight perspiration is to favour and rely on natural and non-synthetic elements, because synthetic elements can be the primary cause of heavy perspiration. At BellePaga we suggest you use socks made of natural alpaca fibres to combat foot perspiration. Our alpaca fibre socks offer you an incredible experience! Alpaca fibre allows you to keep your feet warm and dry, while reducing perspiration and odour.
Warmest socks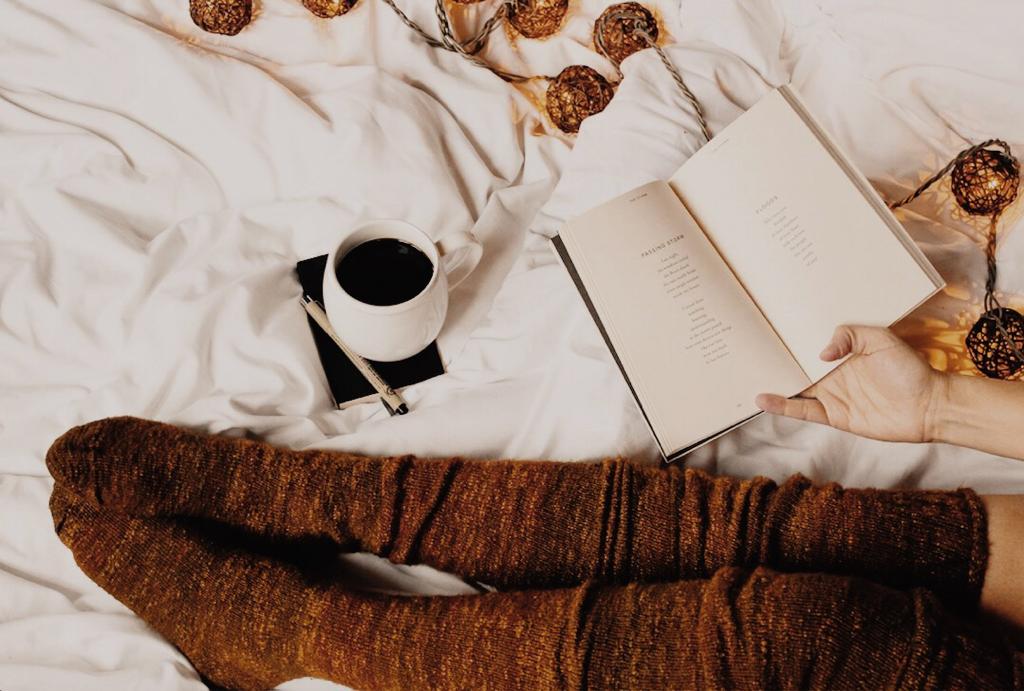 Alpaca fibre is well known for its many virtues, but especially for its ability to provide extreme warmth. It is 7 times warmer than sheep's wool in terms of warmth. These other virtues are softness and lightness, because yes, even if it keeps warm it does not mean that it is not light. Our socks are unrivalled in their fineness and lightness. Alpaca fibre also has an undisputed thermal insulating power, hence its thermo-regulating power which prevents you from sweating. If you suffer from foot perspiration it is without hesitation that you should turn to alpaca fibre for your socks but also for your clothes. At BellePaga you will find different models in our range of socks, from mid-calf to high calf socks.
Thermal socks   
Thermo-regulating socks keep your feet at a constant temperature, thus avoiding the feeling of cold feet. If you wish to practise a sport in winter, you need socks that adapt to the weather conditions. For this purpose, there is a new fibre that is still unknown to many people: alpaca fibre. So here are its many benefits, this wool is one of the most ecological, in fact, alpaca wool combines several natural colours which makes it superior in value, compared to other wools. The blend of fibres can produce an unlimited number of colours. Another priority is that it contains very small air pockets, which is why we can create our very light socks with thermal properties. For example, this wool is three times stronger than sheep's wool and seven times warmer. In addition, our socks are of exceptional quality, they do not break, do not fray and are very easy to wash. Machine washable, wool programme up to 30 degrees. Don't wait any longer to wear the unique comfort of these socks!
Sport thermal socks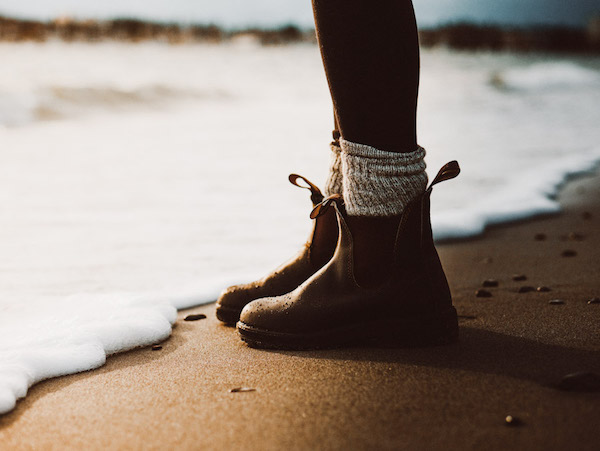 You can find what you are looking for in our
anti-perspirant socks
. When doing sports, we often tend to sweat from our feet, our socks have been adapted for this kind of problem. In addition to being produced locally, they have a thermo-regulating power, which means they are anti-perspirant and let your skin breathe. Moreover, they are hypoallergenic and respect even the most sensitive skin. When we do sports such as hiking or skiing, our feet are subjected to a lot of things and tend to be stressed with rubbing, bells, blisters especially after a long day of walking. That is why a good pair of socks is essential. Remember when you come back from a morning of skiing and your socks are already wet, have unpleasant odours and you already have to start a new pair, this is not a good time. This is where you should opt for pairs of alpaca wool socks.
3 ideas to stop your feet sweating

1. Choose good shoes

If you have a tendency to perspire, you must absolutely choose good shoes and you can already banish rubber boots, they are the kind of shoes that do not let your feet breathe, the total lack of ventilation creates a very unpleasant maceration phenomenon and at the end of the day your socks will be soaked. Favour a pair that allows ventilation through the canvas or leather.

2. Try the alum stone

Alum stone can be an effective alternative to foot antiperspirant. Very simple to use, this stone is very effective in preventing the spread of bad odours, reducing perspiration and preventing fermentation, without any risk to your skin and without damaging it. Use this stone afterwards on clean skin and you will discover its benefits. You will no longer suffer from uncontrollable odours after trying this stone.

3. Natural fibre socks

When you tend to sweat from your feet, certain materials should be avoided, such as synthetics that promote perspiration. Prefer socks made of breathable Baby Alpaca and Bamboo fibre. These two excellent fibres are natural, ecological and respectful of your skin.

At BellePaga, we offer quality clothing and accessories that are natural, handcrafted and respectful of animals. The alpaca fibre we use promises you comfort and elegance. Baby Alpaca wool and the bamboo fibre used for our socks are the best alternative for you. They are balanced and provide you with a soft and comfortable experience. These two natural fibres are a way for you to feel good in your shoes. We also have ranges of socks made with silky pima cotton, this cotton is considered the best in the world, it is just as hypoallergenic as alpaca wool, Pima cotton keeps warm air in contact with your body while absorbing excessive moisture. In short, at BellePaga we stand for quality, softness, warmth and we are environmentally friendly. We respect our animals, which is why we work with breeders in Peru and Bolivia who respect their animals to the fullest. The alpaca is an animal that comes from South America and more precisely from a mountain range called the Andes Cordillera. This range crosses Colombia, Ecuador, Peru, Bolivia, Chile and Argentina. The alpaca produces a fibre that has many natural virtues. It is called the "fibre of the gods", and is ideal for providing warmth, softness and thermoregulation. We offer a wide choice of socks, there is something for everyone. They range from mid-high socks to high socks.

Follow us also on our social networks Facebook, Instagram and Pinterest to discover our world!

Don't wait any longer to try our collection of alpaca wool socks with thermal power for men and women.