Wool vest

When the weather gets cooler in the fall and winter, you don't want to opt for a simple sweater every day, so what can you wear to stay warm and stylish? One of the best choices is a wool cardigan for women: it's a real classic to have in your wardrobe. Thanks to it you will be able to dress in 1000 and 1 ways, always more choices of outfits are possible with this classic. So many options, you can bet on a long wool cardigan, a big wool cardigan for the most frightened, a black woman wool cardigan or even a wool cardigan coat! You've got it, it's a must, thanks to the wool vest woman or man, you'll always be in the air of time. It is suitable for all occasions; an evening with a girlfriend, a day at work, a candlelit dinner, or hanging out at home!
That's why, if you want to have style with a wool cardigan particularly soft, qualitative and elegant, BellePaga, the brand that sells high quality alpaca wool clothing and accessories and superb alpaca wool cardigan invites you to read this article to know how to wear and combine this essential and especially discover the virtues of alpaca wool and its virtues.
It brings variety and additional options to dress with style in everyday life or for a special occasion. If you wish to have one made in an exceptionally soft, warm and high quality material, we highly recommend the "wool of the gods": alpaca wool. Read this article to learn more about this garment, how to wear it and combine it and, above all, about alpaca wool and its virtues.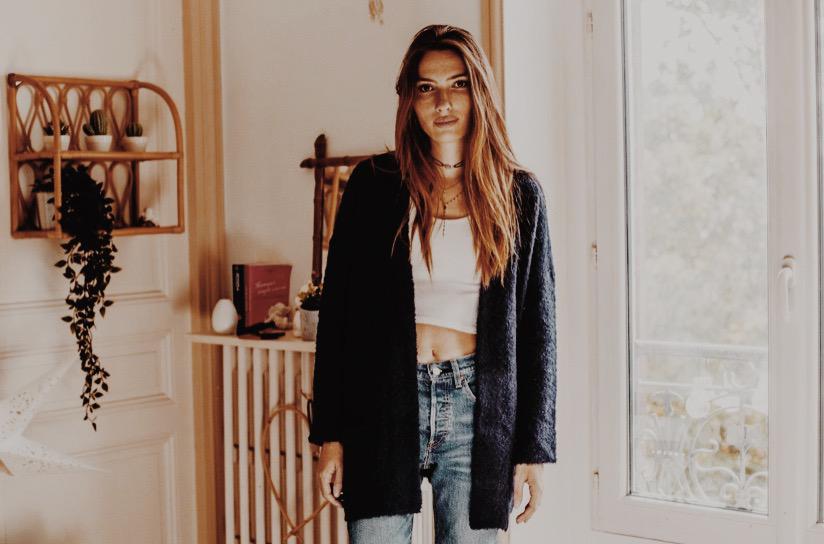 Women in knitted vest
Between a wool cardigan, a big wool cardigan woman, a cardigan woman, a long wool cardigan woman, a wool cardigan woman big knit, a wool cardigan coat, the wool cardigan men, the wool cardigan women, a classic black wool cardigan woman, the colorful; we do not know where to give more head!
But if you want to embellish your wardrobe for the next winter season, then look no further, BellePaga is there for you!
First of all, BellePaga is what/ who is it?
It's a Belgian startup set up by 2 friends who were fed up with not finding warm, comfortable and above all quality clothes! One of the founders having grown up in Bolivia, he got to know the virtues of alpaca wool, the respect of these magnificent creatures, but also of their environment and their breeders. One day, he decided to bring back to his friend (the future co-founder) who was extremely cold, a pair of alpaca fiber socks, and it all started!
Indeed, it was a surprise for his friend to discover such warm and comfortable socks! It is important to know that alpaca fiber is 7 times warmer than sheep fiber, and is thermo-regulating of no perspiration in sight. The alpaca wool vest is therefore very warm without ever being too warm, but is also incredibly soft, hypoallergenic so respects your skin and does not pilling! Similarly, alpacas have a very low carbon footprint.
Therefore, BellePaga offers you alpaca wool clothing and accessories that are; warm, thermoregulating, comfortable, hypoallergenic, long lasting and environmentally friendly. All this while respecting the animals and the breeders with a fair trade !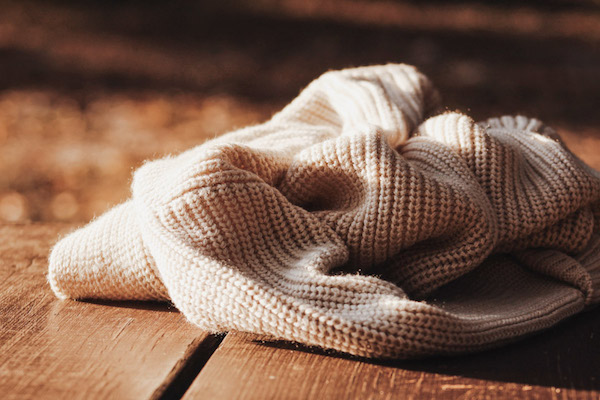 Women's cardigan
For starters, how about a soft and warm cardigan that can be combined in a lot of different ways? The most common fiber for a cardigan is wool, you can find wool cardigans in different magazines or online, as well as coarse knit women's wool vests and fine knit pieces.
It's up to you to choose the one you like the most. If you want to knit yourself, the length and diameter of your needles are important and will have a huge impact on the final result. To do so, do not hesitate to visit the BellePaga website which offers you a wide range of yarns in different colors.
But still, one of the biggest advantages of a wool cardigan is the fact that it is open, unlike a wool sweater. Therefore, this garment has a perfect thermoregulation and does not get too hot. If during your shopping, this aspect is important to you, we strongly advise you to opt for alpaca wool. This wool which comes from the annual shearing of the animal is thermo-regulating, because the animal has to do to. extreme temperature changes. Alpacas live in the Andes Cordillera in South America, as in Peru or Bolivia, in their natural habitat where temperatures range from +38°C to -30°C at night, so their wool must acclimatize. However, for a strong warmth and softness people still tend to prefer cashmere, which is just as soft, but does not adapt as easily to our body. Just as the cashmere goat is much less environmentally friendly than the alpaca is an animal. Alpaca is so cute and its fiber has so many virtues. As we have already said, one of them is thermoregulation. It will always keep you at the right temperature. Therefore, you will not start sweating because it is too hot as soon as you start to make an effort, and you will never be cold while wearing alpaca wool either! But there is much more than that. Alpaca wool also has a very high insulating power that totally distinguishes it from other wools. What does this mean more concretely? And although alpaca wool is 7 times warmer than sheep wool, so this beautiful soft and silky fiber is perfect for the woman's or man's wool vest you wear for winter, but also for spring fall and even the soft summer breezes !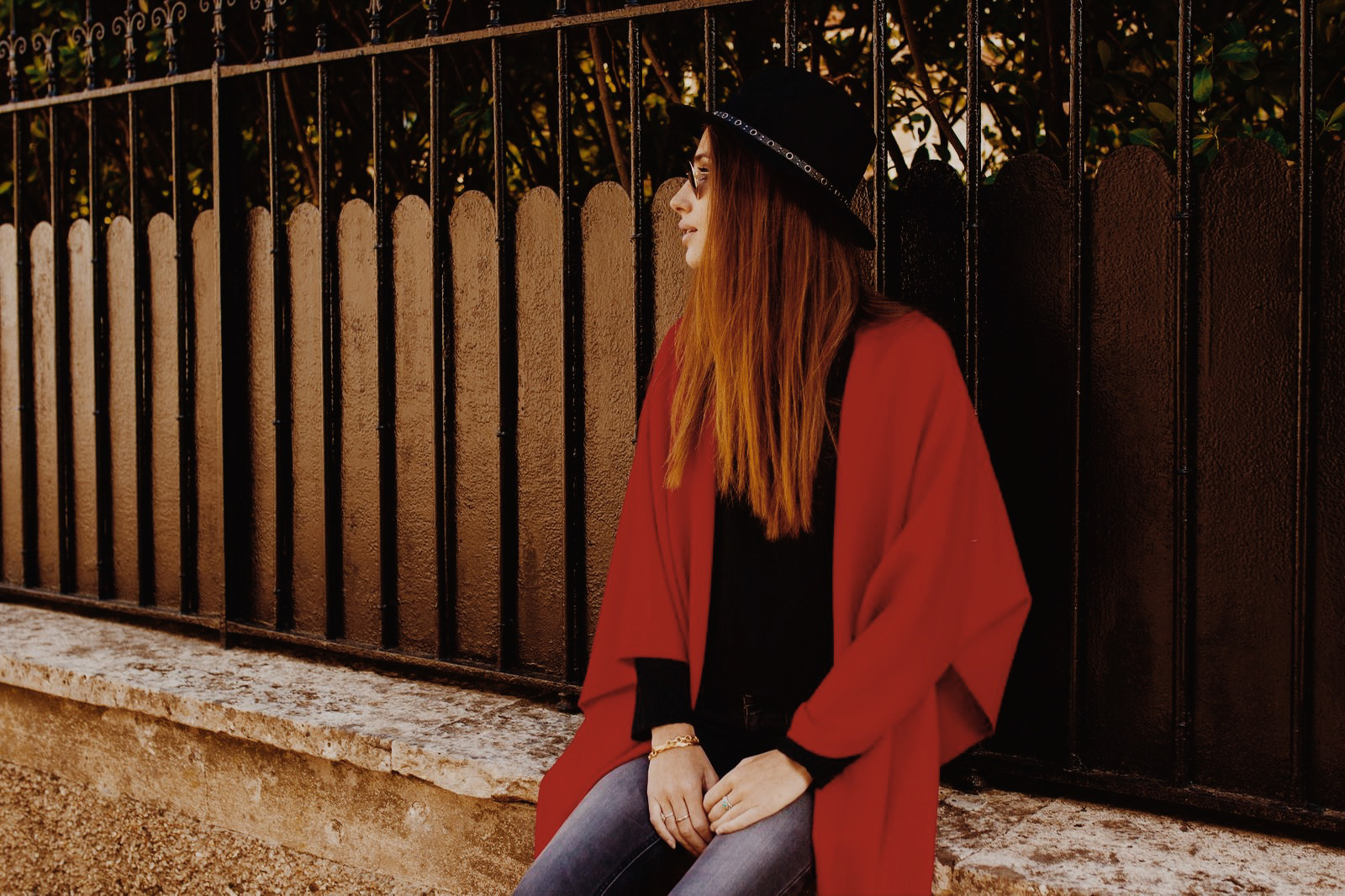 Women's long wool cardigan
Now it's time to move on to everything about waistcoats, there are many different styles to choose from. There are short wool waistcoats that end more or less at the hips, longer waistcoats that go up to the knees, and even very long waistcoats that end at the ankles. You can wear them with a nice top underneath with jeans to be casual, trousers to be more dressy or a skirt to be more feminine, so many possible combinations!
Another possibility is to combine your waistcoat with a nice dress and a pair of tights. It is a practical garment, because it is very easy and quick to put on but also to combine. Alpaca wool is one of the best materials you can choose for a waistcoat because it is incredibly soft. It is very comfortable and cozy, and you will feel like you are inside a light and soft cloud in the sky. You can wear alpaca wool directly on your skin as it has hypoallergenic properties. This means that it is suitable for even the most sensitive skin, as it is not treated with a lot of chemicals. Unlike other types of wool, it does not itch, scratch or pilling even over time. Your comfort is one of our main concerns, which is why we attach great importance to the quality of our products. We work very closely with Peruvian craftsmen with fair trade so that we can follow the manufacture of our products as closely as possible. Moreover, values are the most important thing for BellePaga and we would like to make the world more sustainable. We protect the environment, we pay attention to animal welfare and we make sure that our workers are paid fairly.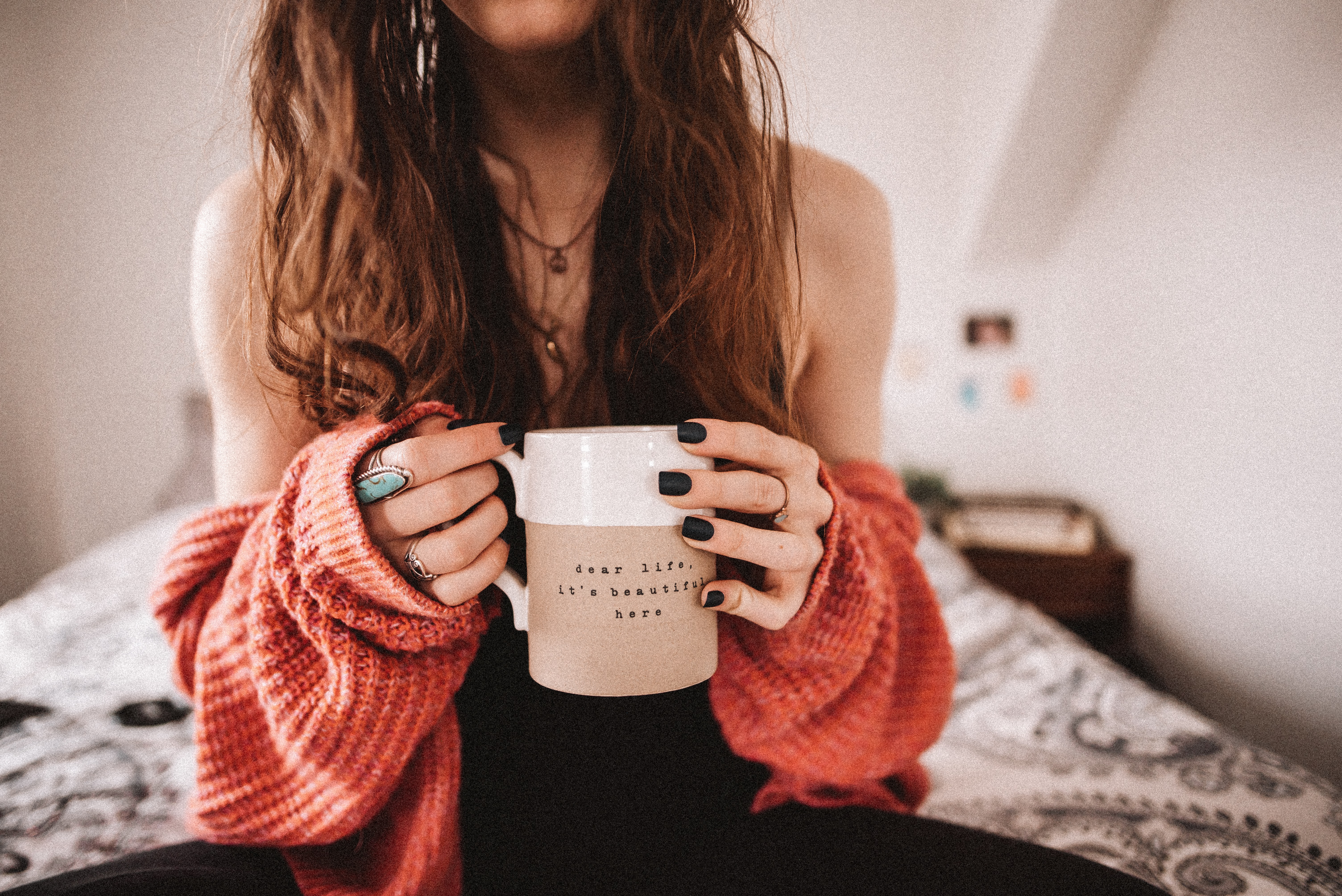 Women in knitted waistcoats                  
Many people think that the knitted waistcoat is a garment that can only be worn in the winter, but think again, it is fashionable all year round. The knitted waistcoat or fine waistcoats to enjoy the sunset or during a small evening on a terrace with friends when a fresh breeze is blowing.
On the other hand, a knitted waistcoat can be worn comfortably to hang out and relax at home, because thanks to its super fleece side, BellePaga waistcoats can also be combined with casual wear. Alpaca wool is of high quality and, what's more, is the only wool that does not pile up even over time. Despite the years, the waistcoat will look as if it was bought a few days ago. Longevity and durability are therefore some of the main characteristics of alpaca wool. Another huge advantage is the fact that it is the only wool that emits no odour when wet.
Now, as far as washing is concerned, the BellePaga waistcoat can be washed by hand with a mild shampoo (which you can find in our "Home and decoration" section) or machine washed using a wool programme. However, we strongly advise you not to put your waistcoat in the tumble dryer to avoid accidents.
Fall in love with this superb fibre and all its advantages.
Don't hesitate to discover our superb selection of alpaca wool waistcoats for women and men. They will keep you warm and elegant, all with an incredible softness.
Discover also our collections for men, women and home & decoration to admire all our alpaca wool products !