knitted waistcoat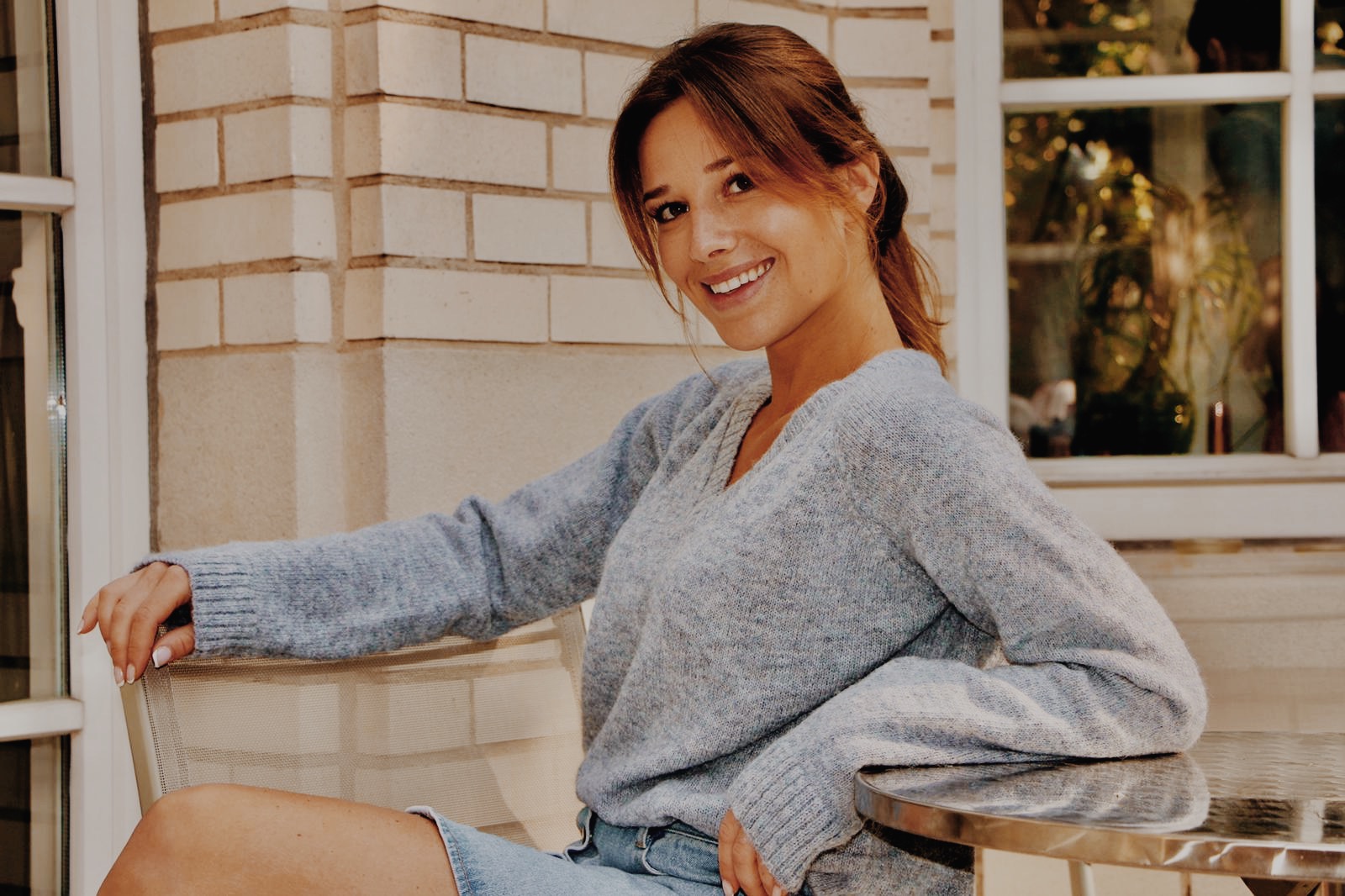 The knitted waistcoat remains the timeless piece of a woman's wardrobe. You can wear it in winter to keep you warm, as in summer with jeans and a top for mornings and cooler evenings. Woollen waistcoats are still a trend this year, women's waistcoats combine style and comfort. It can be worn in a variety of ways, as well as for special occasions. Accompanying a dress with a beautiful little knitted waistcoat has become a popular idea and is used for weddings, communions, birthdays and christenings. The waistcoat remains a chic and trendy accessory.


Large mesh waistcoat
We always tend to wear a big knitted waistcoat every winter to face the harsh winters. When facing the cold, the best ally is a jumper. However, wearing a big jumper to keep warm does not necessarily mean losing your style just to stay warm. There are different ways to wear a big jumper, but often you are not comfortable, and then who says big knit jumper means an itchy neck and sweating problem. With this material you can encounter all sorts of very unpleasant problems in the winter. BellePaga waistcoats for men and women are at the cutting edge of fashion. But what's more, you no longer have the feeling that you have a full nappy with the big knit, because BellePaga waistcoats are unrivalled in their fineness and softness. But note that fine doesn't mean delicate and not warm. In fact, alpaca wool is the warmest wool. We often give the example of sheep's wool, for example, alpaca fibre is 7 times warmer than sheep's wool. This fibre contains a very high thermal insulation and absorption capacity. Alpaca can insulate against heat but also against cold. If you're looking for heat, this is the fibre you should be looking for !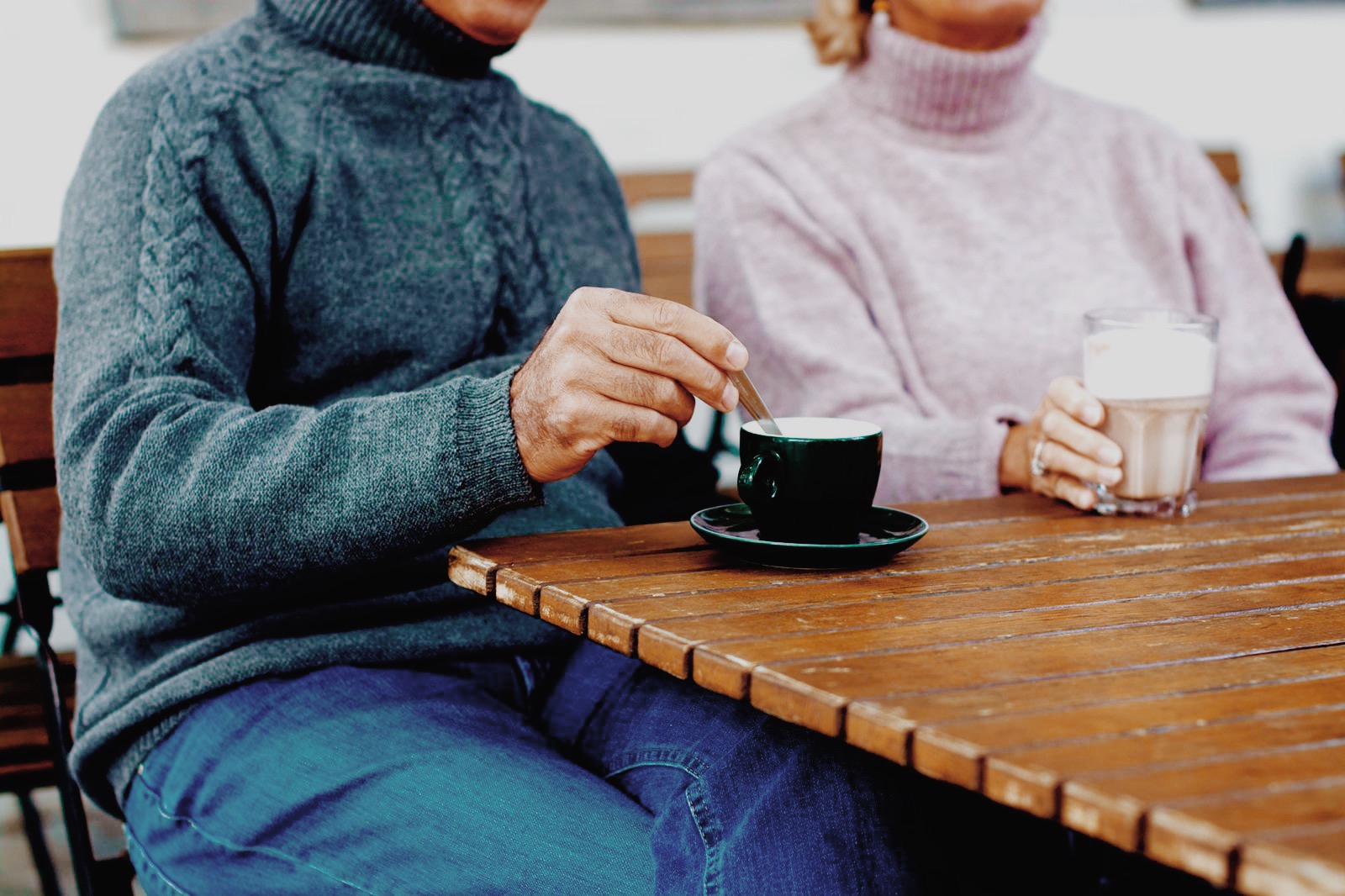 The new trend women's cardigan 
To be feminine and trendy, the cardigan is the perfect cardigan. Its cut and its lengthening effect for the silhouette is perfect for going out, going to work or staying at home with its cocooning outfit. The long waistcoat adapts to our morphology and is suitable for all seasons. Like the waistcoat you can wear it open and closed and even with a belt for a curved effect and a touch of femininity. In fact, this type of waistcoat offers a soothing effect, with this type of jumper you can wrap yourself up when you are cold. There's nothing like a nice, warm waistcoat in the winter, in alpaca wool it's even better! Just like our Miski waistcoat, this quality waistcoat is ideal to offer you unique comfort. With its straight cut you can wear it with trousers, jeans, a dress or even a skirt for a trendy look. Moreover, thanks to its material and its cocooning aspect, you can also wear it with a more comfortable outfit to stay at home. It will bring you warmth, tenderness and softness thanks to its alpaca fibre. Our waistcoats are made in the country of origin of the alpacas in Peru. Our wool comes from alpacas coming from the Andes Cordillera, at more than 4000 meters of altitude. This is why the alpaca has developed a fine and silky thermo-regulating layer of hair. Keeping them in their natural environment allows us to preserve all the virtues of our wool. The thermal and insulating power of the wool that makes up our jackets will protect you from the cold while being light and pleasant to wear.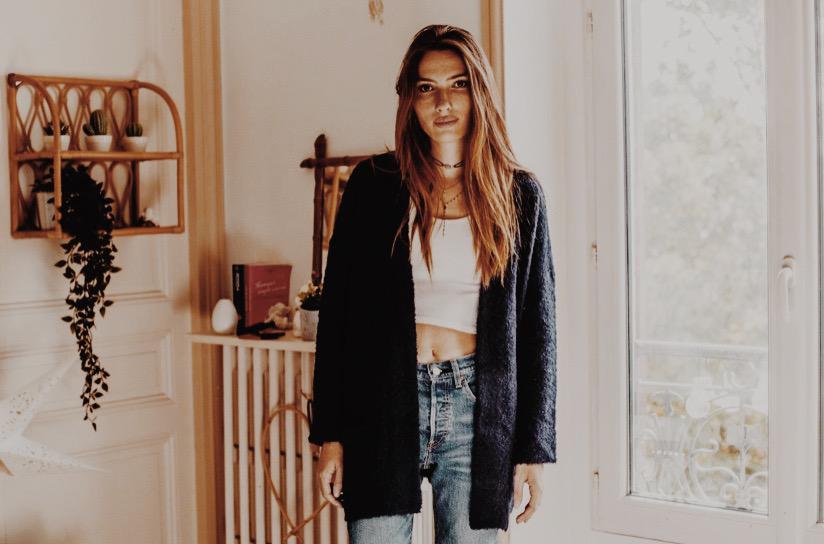 Women's long waistcoat
The long waistcoat represents a real autumn/winter 2021 trend. The question that often comes up is how to wear it. Many women say that the long waistcoat does not make you dress. But for you we have thought of different ways to wear it. In the evening And yes the long waistcoat is not only for home parties in front of a movie, you can accompany your evening wear with a long waistcoat - just accessorize your outfit with a silk dress, an imposing belt, jewellery and your long waistcoat on top to fill the gap. At weekends you can also wear your long waistcoat with a more casual outfit, that's where the magic of this jumper comes in - it can be worn with anything! Combine it with flare jeans, a nice t-shirt or turtleneck, a pair of trainers and a small bag over your shoulder and over your long waistcoat, and you're done. At the office The long waistcoat fits into any woman's wardrobe for any profession whether you're a businesswoman or teacher, it will fit you just as well. Its chic and casual look goes with all your rooms. So you can wear it with a turtleneck, high-waisted trousers and your handbag, accompanied by a nice pair of heels and you're done.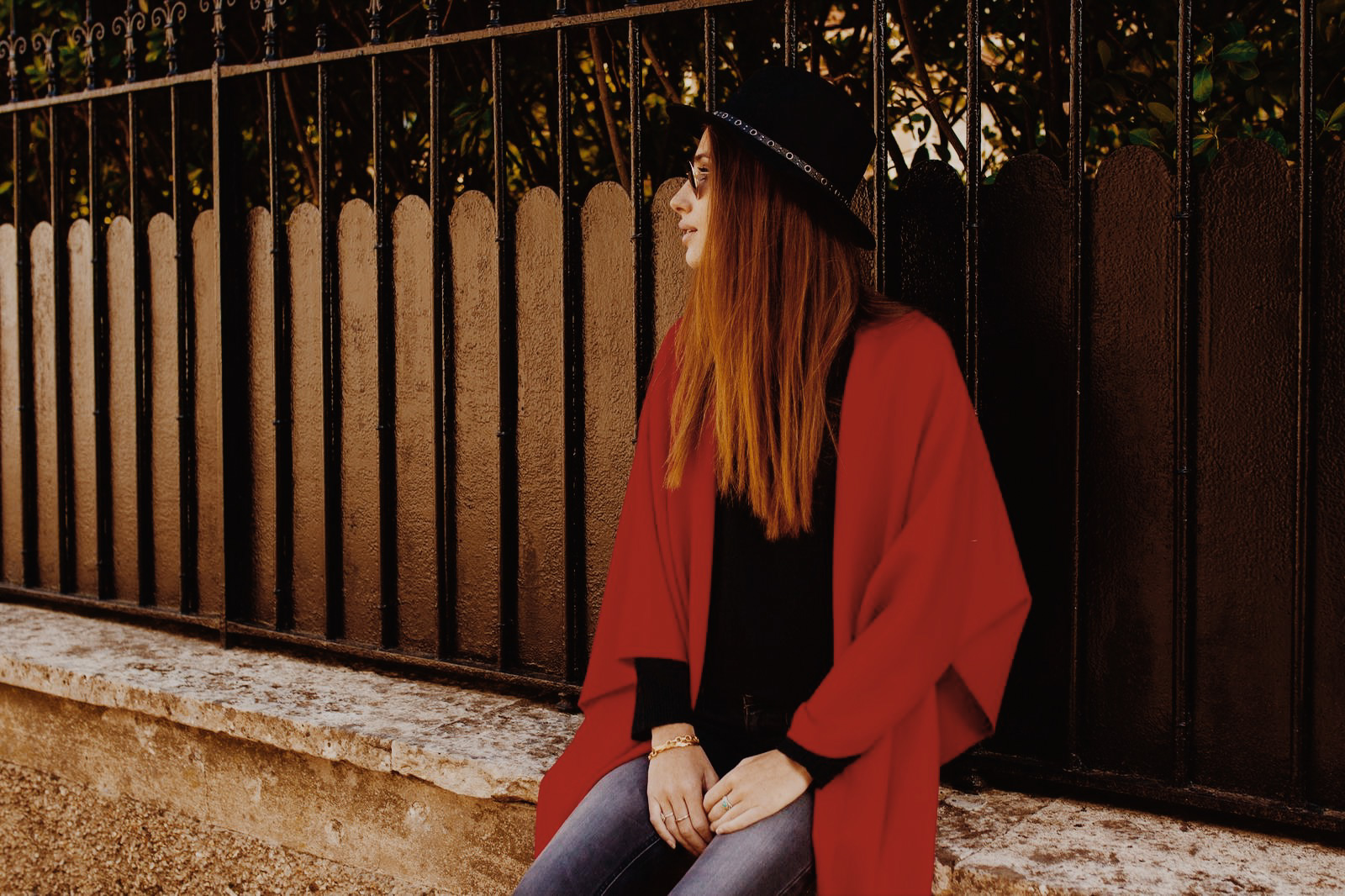 Trick BellePaga
For the little tip, we suggest you discover two tricks to remedy the itchy jumper. An itchy jumper can quickly spoil our day, the itching appears and when we get home we find ourselves with red patches all around the collar or the place where it itched and scratched us. In this section, we give you two tips to stop your skin itching when you wear a jumper. Here are a few tips: Putting your jumper in the freezer This tip seems hard to believe, but it's a very simple way to soften a material. It's often said to wash your jumpers in cold water when it's itchy. Here the idea is to keep the wool at very low temperatures in the freezer. The effect is to tighten the knit of the jumper, making the wool softer and preventing itching. Wash your jumper with glycerine This well-known method is the best way to prevent your jumpers from scratching all day long. To soften the material of your jumper, washing it in the machine or by hand with a home softener is the right solution. This softener will make your garment softer and more comfortable to wear. This trick works on all your woollen clothes, whether it's a jumper, cardigan, scarf, etc. However, if you don't want to be confronted with this problem, we advise you to use softer materials such as alpaca wool. This fibre is well known for its exceptional virtues: soft, warm, thermo-regulating, hypoallergenic, light, resistant and does not pilling. This fibre is a good alternative to no longer experience the effect of an itchy jumper, thanks to its hypoallergenic power which minimises the risk of allergies. Our selection of jumpers for you to discover here.

At BellePaga, we also offer care products for your alpaca and other delicate wools, which combine extracts of cedar, keratin, and a sulphate-free shampoo to clean and protect the natural elements of these fibres. The fragrance based on cedar extracts provides extra protection for your clothes and accessories against moths. Let yourself be tempted by our care products.

BellePaga, the Belgian brand for high-quality, natural, soft, warm and comfortable clothing and accessories made of Baby Alpaca wool. In short, "Baby Alpaca" corresponds to the alpaca fibre which is between 18 and 22 microns. It is a very fine fibre which represents the softest part of the alpaca's hair. Furthermore, alpaca fibre does not require chemical treatment, bleaching or dyeing and has many ecological virtues. Our brand is concerned about the ethical aspect, we collaborate with breeders and artisans in Peru and Bolivia, ensuring good working conditions and the well-being of the alpacas. BellePaga offers different models of waistcoats that will allow you to face the freezing winters with style. There is something for everyone! The fluffy side also allows you to wear it with a more cozy outfit to stay at home with a good cup of tea. Discover our selection of beautiful and warm waistcoats and jumpers for men and women.