women's warm scarf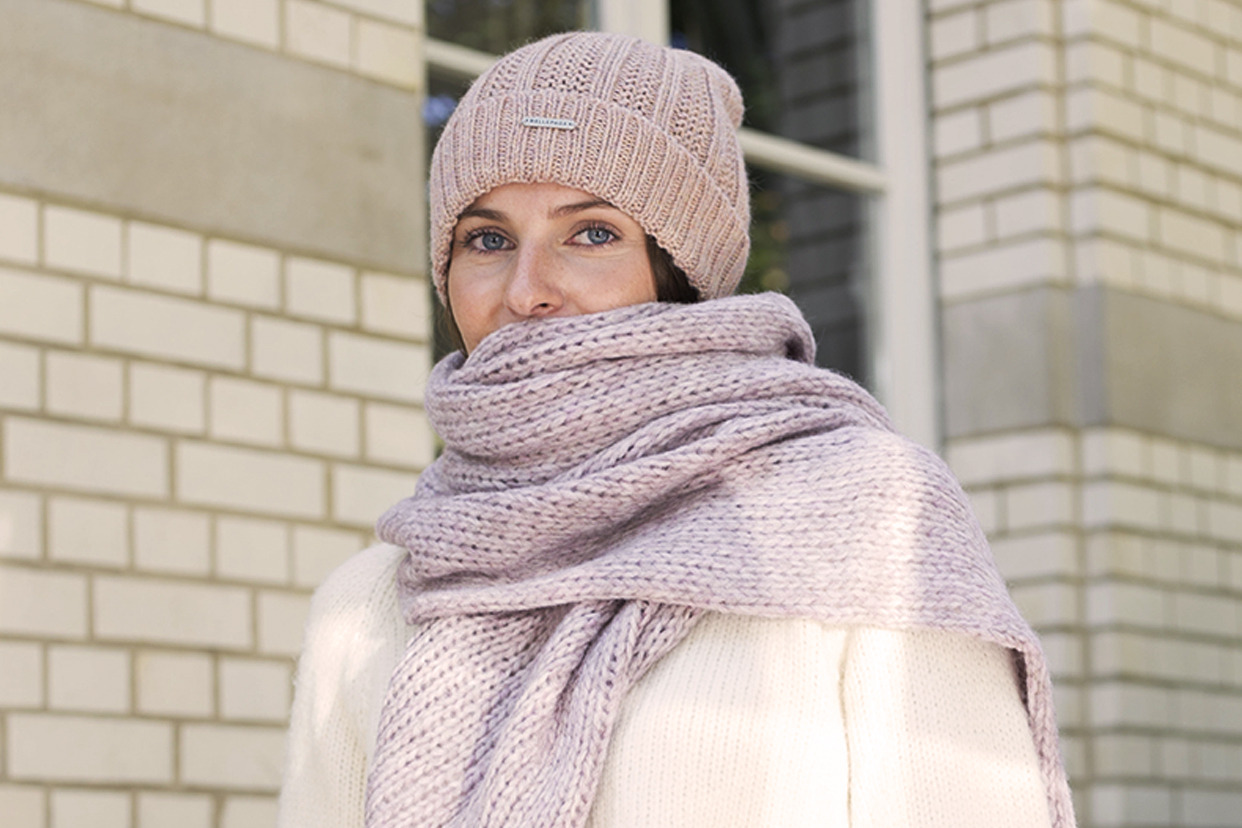 If we have to define the accessory in which we invest every winter, it is undoubtedly the
scarf
. It is the flagship accessory of the winter, which has been a real craze for years. Wearing a scarf has become essential in winter.
BellePaga
women's scarves are at the cutting edge of fashion. Their wools offer softness, warmth and
unequalled comfort
. Indeed, there are different ways to wear them, as well as different materials. In our range we offer traditional coloured, patterned scarves. If you are looking for a large knitted scarf to keep you warm or a finer, more elegant and longer scarf, you will find what you are looking for at BellePaga. We offer different patterns and colours for our scarves to ensure a trendy and feminine look.
At BellePaga we act respectfully, we respect ethical values without harming those around us. Our managers are concerned about the satisfaction of all their customers. This is why we deliver in Belgium and work with transport companies that deliver all over Europe. They also undertake to reimburse their customers for any returned goods. We trust entirely in the know-how of the Peruvians for the making of our different products. All alpacas live in freedom in the Peruvian mountains in their natural habitat. We are very active on social networks, we often organise competitions on our Facebook and Instagram pages. Our women's scarves are knitted from
Baby Alpaca
material from Peru, the
softest and most prestigious
wool of the adult animal.
The Alpaca is an animal that lives at an altitude of over 4000m in the Andes Cordillera in South America. It produces an exceptional fibre which has many recognised natural virtues. This fibre, also called the wool of the Gods, is ideal for obtaining a very high quality and providing thermoregulation. BellePaga offers you to adhere to it, thanks to its wide collection of scarves of exceptional quality for all women and men concerned about their comfort. We bring you an experience of comfort and a unique quality through natural items and from an ethical and responsible production in the "wool of the gods", alpaca.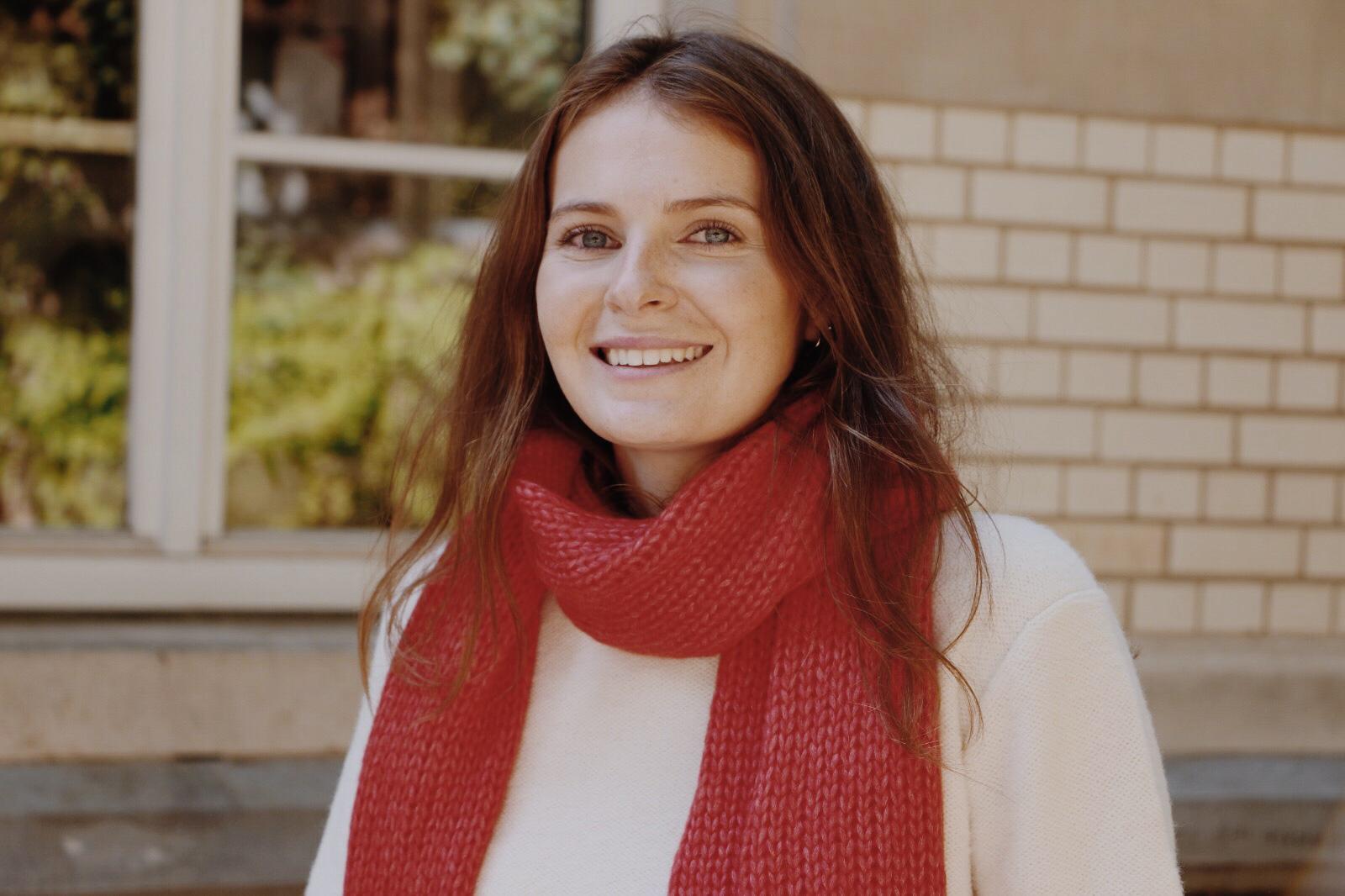 Wool scarf for women
For women who are looking for quality woollen scarves,
BellePaga
offers you in its collection Baby Alpaca fibre scarves. It is important to understand that this fibre does not correspond to a baby alpaca, but rather designates the category of fineness of the fibre. This designation is used for the classification of the fibres according to micron (the thickness of the fibre). This quality can come from an adult animal with a very fine fleece. Alpaca fibre is the most prestigious fibre in the world and is considered to be "the fibre of the gods", as it has a large number of unique virtues. In fact, it has an exceptional thermal insulating power which is
7 times greate
r than sheep's wool. Thanks to its unique qualities, it is soft,
3 times more resistant
than wool and
2 times more resistant
than mohair (angora goat). It is a hypo-allergenic natural fibre because it does not contain lanolin and requires no chemical treatment unlike sheep wool. It is known for its softness and lightness. Alpaca wicks away moisture and offers a real comfort effect. Moreover, among all the animals producing fibre or wool, alpaca has the widest colour spectrum, with more than 200 shades listed. The fibre can also be dyed in a natural and organic way and this is what BellePaga advocates by providing a comfort experience and a unique quality, through natural articles that are produced ethically and responsibly and with respect for the animal.
Women's winter scarf
What better way to face the winter than with a good warm scarf? In the
BellePaga
collection, we offer different models for all tastes. Take inspiration from our models to find the must-have accessory for autumn-winter. Why wear Alpaca wool? Alpaca wool is known for its many properties. First of all, it is the warmest, to be more precise, it is 7 times warmer than sheep's wool. Secondly, Alpaca wool is very
light and silky
. Secondly, it is
resistant and thirdly
, it is very insulating. If you are looking for softness and warmth, then you should go for this incredible fibre! You can discover on our website the references of our different scarves, there is something for every style.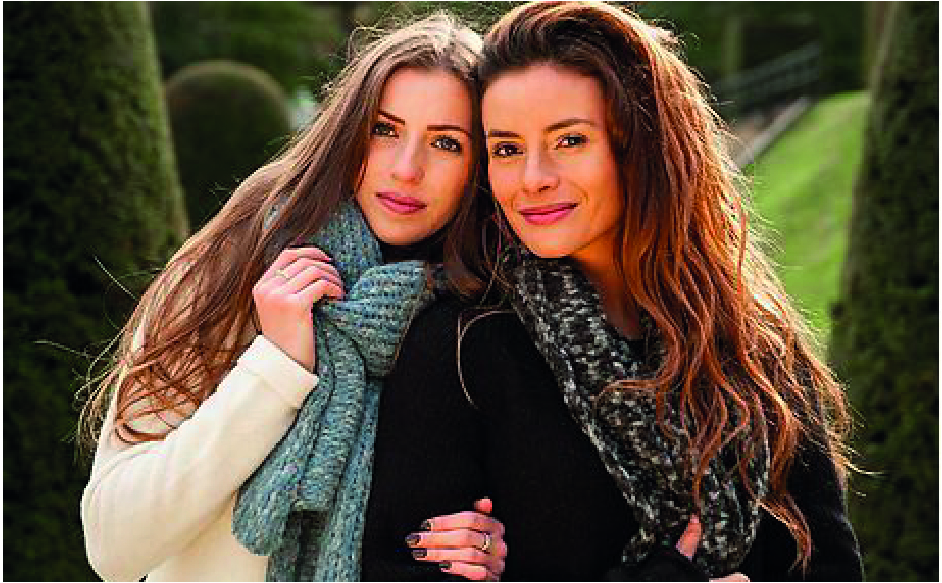 Luxury scarf for women
If you are looking for a
quality and luxurious
women's scarf, let yourself be seduced by our scarves. This luxury accessory is a timeless addition to the women's wardrobe and the fall-winter fashion trend. We prefer it
elegant, warm, cozy
and right in the trends. No more wearing it with 3 knots or you feel like you're suffocating. Our sumptuous scarves have a unique elegance and style. You will distinguish yourself by wearing our models, created by our stylists. The material of our scarves is unique and gives you softness, warmth and offers you a cocooning universe during the cold months. Our scarves are of very high quality, ideal to keep you warm and are very pleasant to wear, due to their lightness.
BellePaga
is the chic and casual brand of the moment, thanks to its accessories, you will be able to draw inspiration from the styles listed in our section to make your outfit with a beautiful warm scarf. Alpaca is considered a luxury fibre, a fibre whose fineness makes alpaca wool the new cashmere. This explains the extreme softness of this material. Alpaca has many qualities, it is a very light, strong, elastic and warm fibre. It has insulating properties.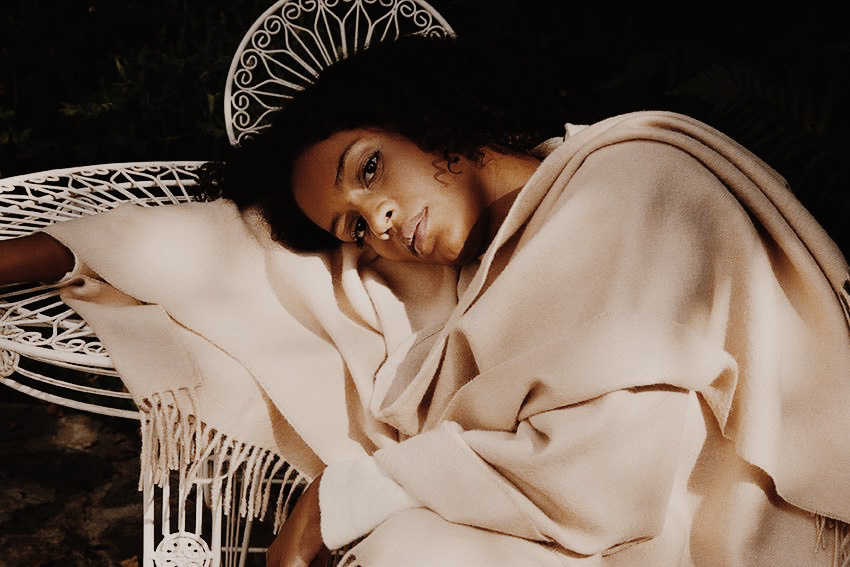 Tip section
In our tips section, we now offer you the
different ways
and
techniques
to
wear your scarf with your outfits
with a chic and glamorous look. We explain the ways to tie and wear a scarf in winter. Even if it allows us to stay stylish, the scarf remains above all a guarantee to keep your neck warm.
How do you tie your scarf without being too classic or too kitsch?
It's been a big moment since the oversize trend invaded the accessories, the plaid scarf is one of the trends every winter. But the rolled scarf remains a must, the scarf can be tied in many stylish ways. The simplest idea is to wrap it around your neck without tightening it too much. The edges of the scarf can either fall back to your chest or back or even belt up one of the edges for a more chic look. A second look that is also very trendy among personalities is the scarf worn like a goat.
But what is a chèche?
The chèche is another way to wear your scarf more efficiently. Rather than wrapping it around your neck, you should fold it into a triangle and put it on. This way of wearing is very practical because it reduces the volume of the scarf but also keeps it warm. Another equally chic way is to wear your scarf as a drapery thrown over your shoulder, this way of wrapping is very elegant. The technique to obtain this result is to wrap the scarf around your neck and pass it over your shoulders, letting one of the ends fall on the front and the other on the back, this technique is one of the most used by business women. The last technique is called the
"snood"
scarf, or tube scarf. To give the snood effect, you must wrap the fabric of your scarf firmly around your neck, taking care to carefully camouflage the edges. This technique is easy, quick and effective. You can also combine your scarf with a flagship accessory which is the belt. We suggest that you wear your scarf by covering your shoulders as well as your chest and that this one goes down to your hips accompanied by a belt to girdle your waist. It's a bit like wearing a plaid or a shawl all with an accessory to dress the outfit and add a stylish touch. This is clearly the 2021 trend! Tip for your jumpers, there is also the idea of wearing a jumper on your shoulders for a more chic look. Tie it around your neck and let it hang down in your back.
BellePaga
, the Belgian brand, created 4 years ago, which offers natural, comfortable and elegant clothes and accessories in Alpaca wool. Our brand finds the perfect balance between comfort, warmth and elegance, with a modern and pure style, both natural and urban. It is also a brand that defends strong values linked to nature, fair trade and sustainable development. Our brand and our actions reflect 4 essential values:
-
Local and artisanal production - fair trade - respect for animals - environmental protection
Let yourself be tempted by our brand and our values, with our various scarves of countless softness, lightness and elegance. Find our
collection
of scarves for women 
here
.