Scarf woman winter

Winter is back! The opportunity has come to take out its scarves. Find out what types of scarves to buy and what materials to choose to keep your neck warm. The labels on the winter women's scarves that we buy in stores are often illegible and incomprehensible to many of us. You will learn how to decipher the indications of these women's winter scarf labels. Adopt the women's winter scarf to your style and taste! 
Scarf for women and for winter!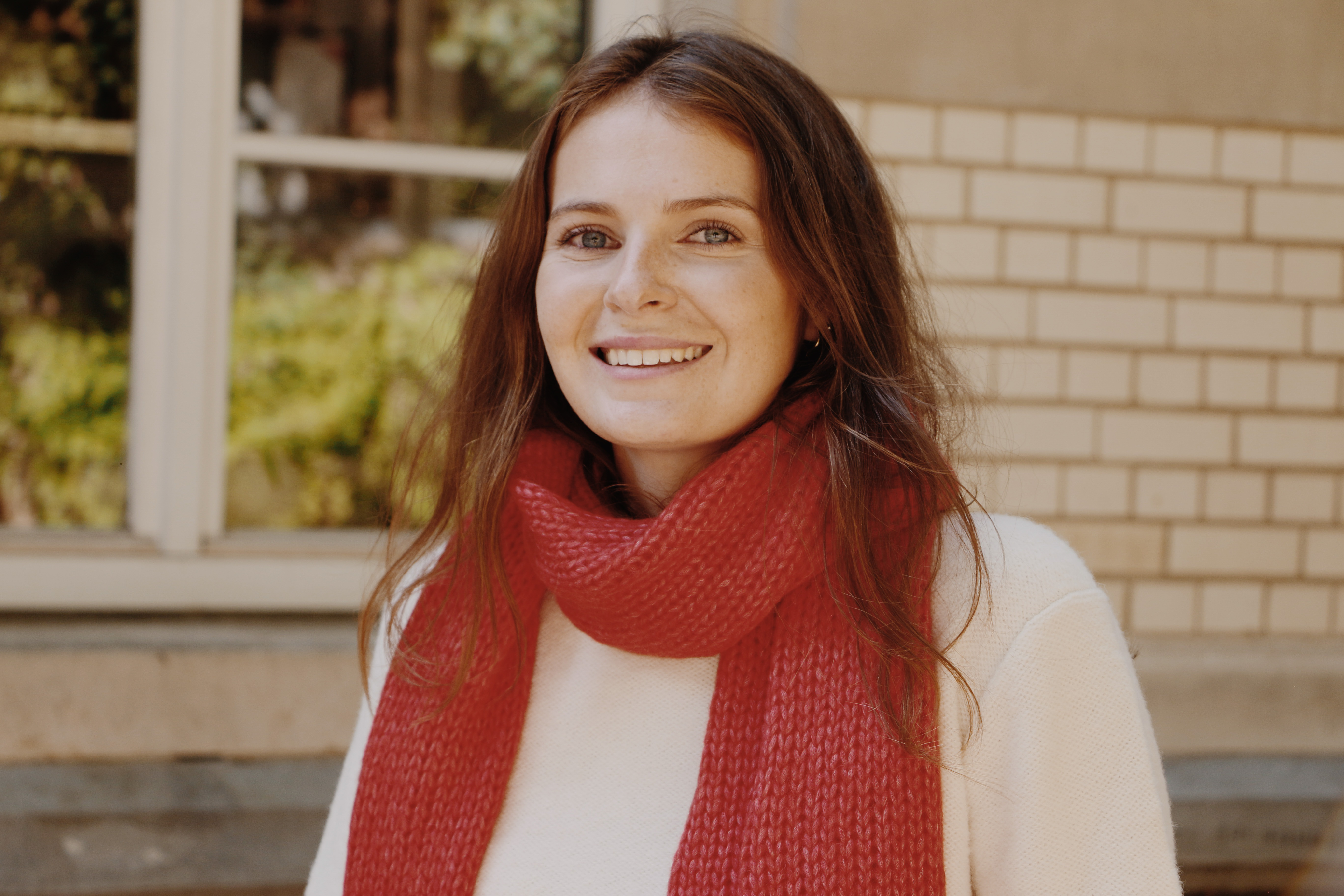 Every year, we face more or less cold winters. Going out is always a torment in most regions, that's why it is imperative to cover up to avoid catching cold and especially not to feel it!
Most people think that by covering themselves a lot or wearing thick clothes they will be protected against the freezing cold. But this is false!
It is our body that produces heat and not the clothes that bring it. Certain materials help retain body heat, ventilate...

This is why it is important to choose your scarf correctly for this winter.
Women are used to find their scarf at low prices in stores accessible to all. But are these scarves for winter really warm?


Here are our essential tips to choose a woman's scarf for winter:

In order to properly choose your women's scarf for this winter, you first need to determine the length of the scarf that suits you.

Place at your ribbon-meters:
On the market we generally find 3 long women's scarves.

-The short women's scarf: it measures less than 140 cm, and is suitable for formal and professional looks. This length is ideal to go with a blazer or jacket because there is no need to make several turns or roll it up.

-The medium length women's scarf is less than 175 cm long and is suitable for a variety of clothing styles. It can be rolled up and tied around the neck.

-The long women's scarf: it measures more than 200 cm, and allows to make several turns around the neck and to wrap yourself in it.

-The one size women's scarf: this women's scarf is the intermediary of the short and medium scarf.

-The tube women's scarf: The tube shaped women's scarves are also known as neck wrap. There are various models that allow you to make one or more turns.


In a second step, after finding the ideal size of your scarf for the winter, you need to find the material for your women's scarf now.

It is important to know that the choice of the material of your scarf for the winter is important because it will determine the weight and the texture of the scarf. Indeed, according to the material of the woman's scarf, there are some that adapt more or less easily to the weather conditions. So check the label of your women's scarf before you buy it, which will inform you if it will keep you warm this winter.


But how to understand the indications of a women's scarf label?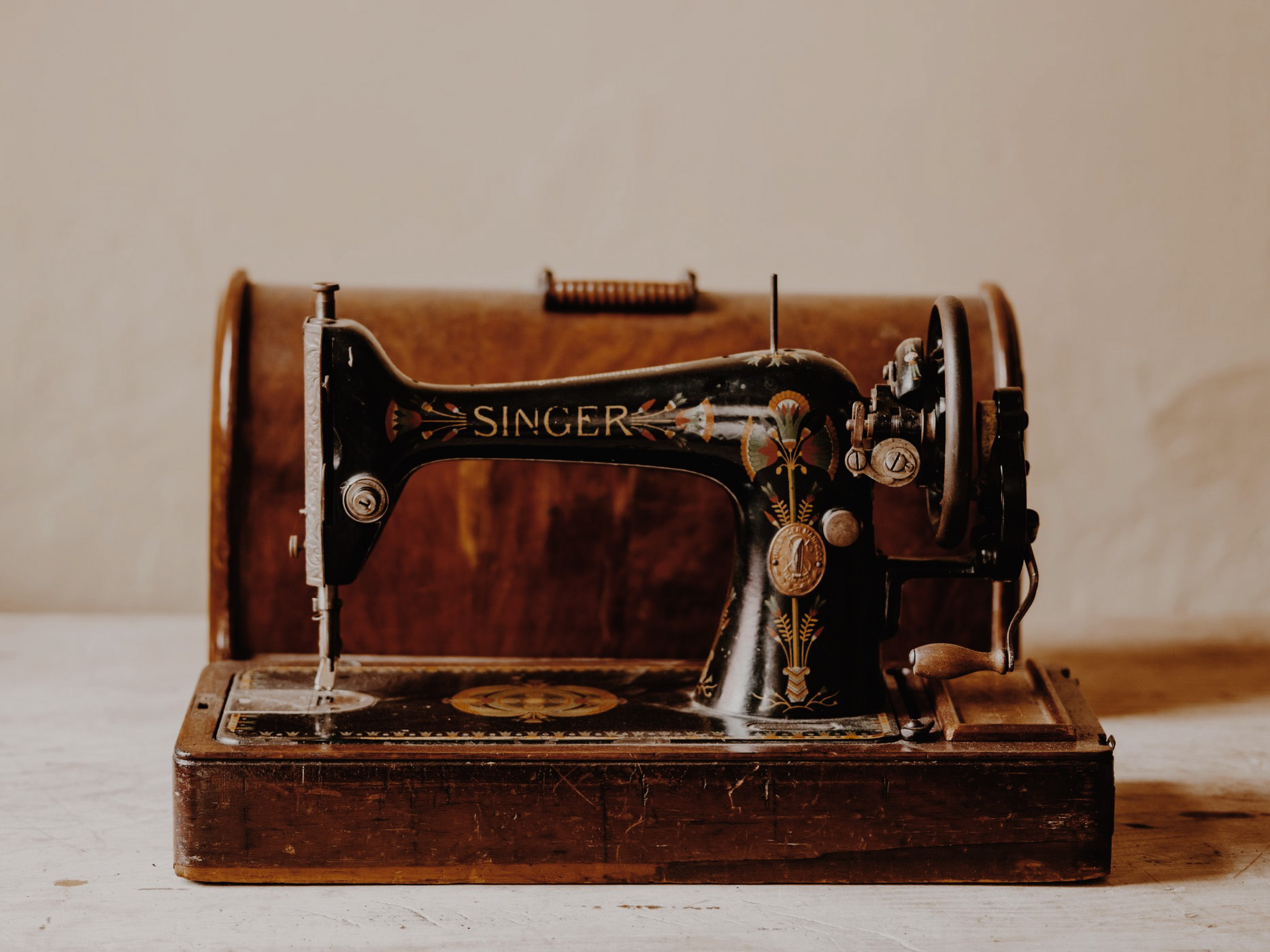 Here is a small list of materials that are generally found in our scarves:


-Linen: Women's linen scarves are pleasant to the touch. Linen is a very old textile which values nature considerably. Linen scarves are insulating and absorbent. They do not cause irritation and are hypoallergenic.

-The modal: women's modal scarves are made from a very fine natural fiber. This material lets the skin breathe and is very soft to the touch. Women's modal scarves absorb moisture and remain dry to the touch.

-Silk: Women's silk scarves are known to be thermal. They are used for more formal looks.

-Acrylic: Acrylic women's scarves are made from synthetic fibers that are not breathable like natural fiber women's scarves. This material will not make your scarf soft but has the advantage of being suitable for sensitive skin or skin allergic to wool.

-Cotton: Cotton women's scarves are unlike acrylic women's scarves, which are made of natural fibers and are therefore breathable. Sweat will not be retained and the scarf will therefore be comfortable to wear this winter.

-Polyester: Polyester women's scarves are water and wrinkle resistant and retain their color for a long time. Polyester women's scarves are usually made from a blend of natural fibers such as cotton and wool, which improves the resistance of your scarf and its durability.

-Fleece: Women's fleece scarves (commonly known as fleece or fleece fleece), are synthetic scarves that give you a warm and soft feeling, but which for their greatest misfortune makes you sweat a lot. This fabric is not very breathable, that's why it is waterproof and warm.

-Baby alpaca wool: the woolen scarves for women is the most recommended material for the maintenance of body heat and for its resistance. Wool absorbs up to 30% of its weight in moisture without appearing wet. They are recommended in icy regions and where it is important to wear a woman's scarf so as not to feel the cold.

Baby alpaca is therefore a wool used to make women's scarves for winter. This wool is famous by users who call it "alpaca wool" but, baby alpaca wool is in fact a fiber of alpaca (and not the shearing of the alpaca's little one's coat), which by the fineness of the alpaca's hair, will bring you a softness and an exceptional comfort. Baby alpaca wool scarves promise you delicacy and elegance no matter what look you choose. Women's baby alpaca wool scarves are also the finest and most luxurious in the world. Baby alpaca has many virtues such as resistance, because unlike sheep wool, baby alpaca is 4 times more resistant than its competitor, the sheep. This wool does not pilling!

The softness and warmth are also appreciated by users of alpaca wool because these scarves for women are 7 times warmer than sheep wool. In addition, women's baby alpaca wool scarves are waterproof and hypoallergenic. They are perfectly suitable for sensitive skin and do not itch or tingle.


Women's baby alpaca wool scarves for winter and baby alpaca from BellePaga :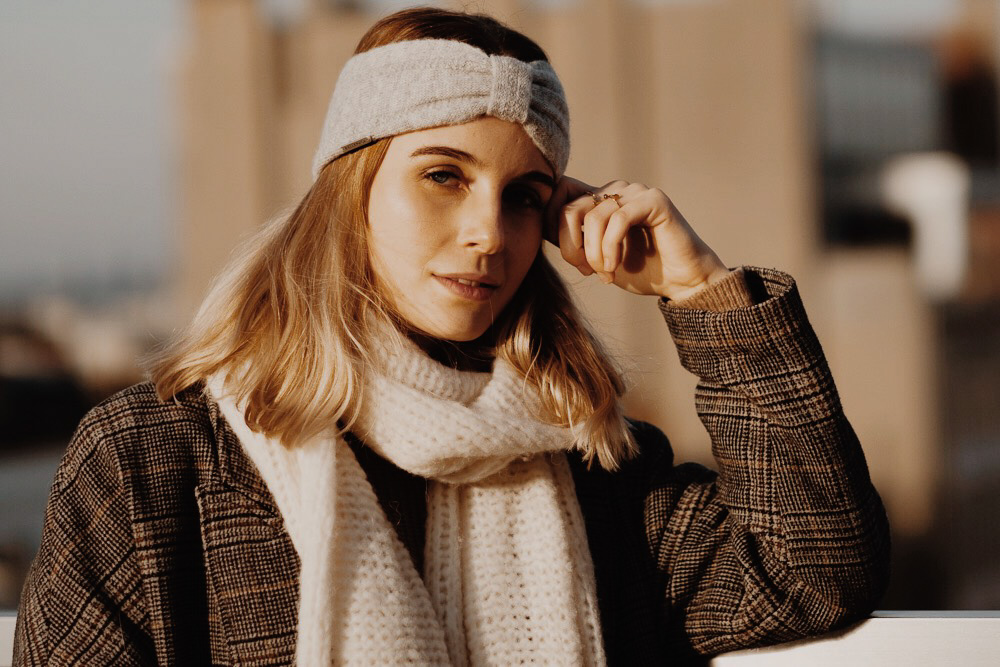 The Belgian brand
BellePaga
offers quality clothing and accessories such as women's scarves that will help you fight all your winters!
Indeed, durable over time, women's baby alpaca wool scarves from BellePaga are of a unique softness and warmth. They are made in Peru by artisans where their know-how is unequalled. There are different models of women's scarves that will sublimate your looks and allow you to match them with various combinations of clothing and accessories.
The baby alpaca wool women's scarves from
www.bellepaga.com
do not pilling or fraying due to the potential snagging that can potentially occur with earrings or necklaces.
If you want to try the alpaca experience, BellePaga also offers dun or twisted circular scarves, known as choker. This modern style brings dynamism to your outfit.
To accompany your women's scarf for this winter, we recommend our baby alpaca wool hats that are light, soft, warm, and thermo-regulating, with an elegant design!
If you are not a fan of hats, our more discreet headbands will bring elegance by adapting perfectly to your morphology and will refine the features of your face.
On the other hand, our baby alpaca wool gloves and mittens could complete your outfit in addition to the hat and scarf for women for the winter.
Discover the women's scarves and other
BellePaga
items on the website
www.bellepaga.com
!