Cold Feet WInter
Once in bed, do you realize that your feet are always as cold as they were in your sneakers during the day? Having cold feet in winter is a real problem, and becomes even more unbearable for some people. You have tried all the methods, but nothing works? Don't worry anymore, thanks to this article, you will learn more about the problem of cold feet in winter.
The causes
Having cold feet in winter is a common problem and has never been fun. The feet, like the hands, are the parts of our body most likely to be affected by the cold. Indeed, being the extremities of our body, they are sensitive areas that are permanently exposed to the cold. However, having cold feet in winter is mostly due to poor circulation. When our feet are cold, we feel a tingling sensation or numbness. Cold feet can even occur when the air is not cold. If you also experience this phenomenon in hot weather, then it is Reynaud's syndrome. This is a chronic blood circulation disorder. It manifests itself by a sudden change in the colour of your toes to blue or white, by a hardening of the skin, but also by the formation of wounds on your feet. This poor circulation is also caused by many diseases, such as diabetes, anaemia, heart problems or thyroid problems. Your less active lifestyle can also sometimes cause poor circulation. For example, if you sit still at your desk, on the couch or in a chair during the day, you may cut off the circulation of your blood and your extremities may feel cold.
The solutions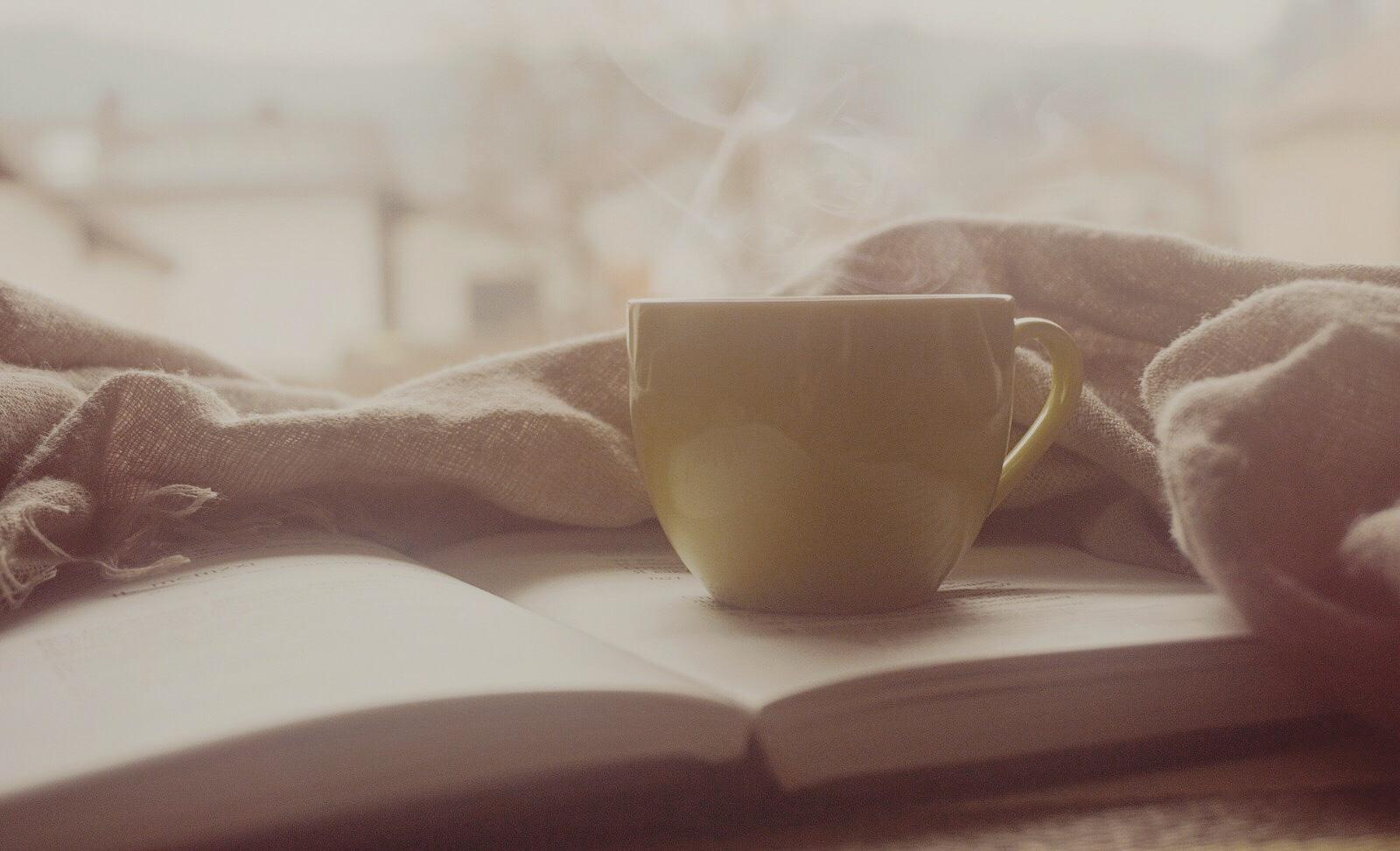 Because of the cold, the most sensitive parts of our body are affected, such as the feet, hands and earlobes, which are not very well vascularised and can very quickly freeze.

There are several remedies for these problems. Firstly, make sure you have a large blanket so that you can cover yourself in the cold. Plaid is much lighter and thinner than a blanket, but still soft and warm. In addition to being able to wrap yourself up in it, plaid is a decorative accessory. Socks are also very important because it is thanks to this piece of fabric that your feet can maintain their warmth, choose socks that isolate your feet and absorb perspiration - ban synthetic socks but favour natural materials (cotton, wool, silk) or socks adapted for sport. When you sleep, it's better not to use them. You can use a warmer duvet and if you still feel that your foot is cold, use a plaid over your duvet in the area where you feel the coldest, this extra layer should do the trick. Don't sleep with a heater on - it's very bad.

To keep warm during this winter and not have cold feet, it is necessary to eat properly, eat good food. In addition, you should drink hot beverages to spread the heat and stay hydrated during this period.

Give your feet a good bath. Immerse them in water at a temperature equal to your body heat, i.e. 37°C, never hot because you will feel it. Don't stay in the bath for too long - 10 minutes is long enough! You can also add a few drops of essential oil of thyme, which will accelerate your body's blood circulation and warm you up at the same time. Don't forget to take out your wonderful socks and slippers, the perfect combo that will be of great use to you all winter long. You can even apply an anti-cold cream to your feet, massaging your feet before you go out and put on your shoes. 
BellePaga socks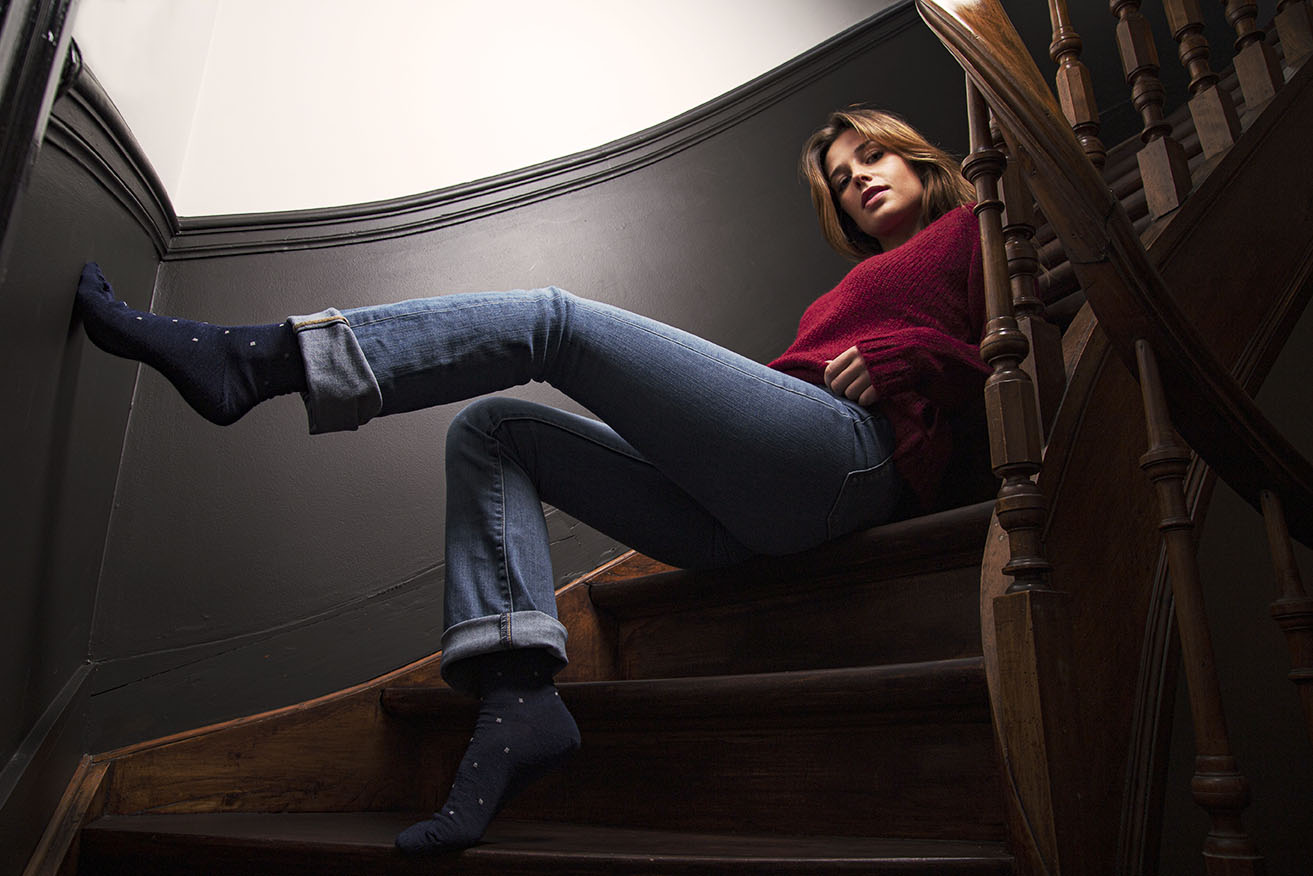 This winter, BellePaga will take care of you! Indeed, in order to solve all cold feet problems in winter or during all seasons, BellePaga offers you a selection of beautiful socks for men and women. These socks are made of alpaca wool, a wool known for its natural benefits. Seamless, they will become your must-have for this winter. Classic, mid-calf, or high, with different designs and colors, there is something for every taste. Its heat-regulating properties will keep your feet warm at the right temperature without perspiration problems. You will have understood it, you will stay dry and your cold feet problems in winter will become distant memories. Of an incomparable softness, they are different from other materials. Its fineness and lightness make alpaca wool a noble and rare material. Despite its thin thickness, it is a very hard-wearing wool that lasts over time and does not pill even after several washes and uses. Softness, warmth and lightness will be united with these socks and your feet will thank you.
In short, BellePaga is a brand that offers high quality, natural, handmade and animal-friendly clothing and accessories. The alpaca fibre used has many advantages. Our socks are comfortable, light, warm and stylish. Moreover, alpaca fibre does not require chemical treatment, bleaching or dyeing and has many ecological advantages. Alpacas are animals that live at an altitude of more than 4000 m in the Andes of South America. It produces a special fibre with many recognised natural properties, also known as the wool of the gods, which is ideal for achieving high quality and temperature regulation. BellePaga invites you to join us with a wide range of high quality scarves for men and women who care about comfort. Don't wait any longer to have the best comfort on your feet!

Let yourself be tempted by our exceptional wool and alpaca fibre socks for an experience of comfort, warmth and softness.

Discover also our alpaca clothes from our women and men collection and our home and decoration collection.