women's hat and scarf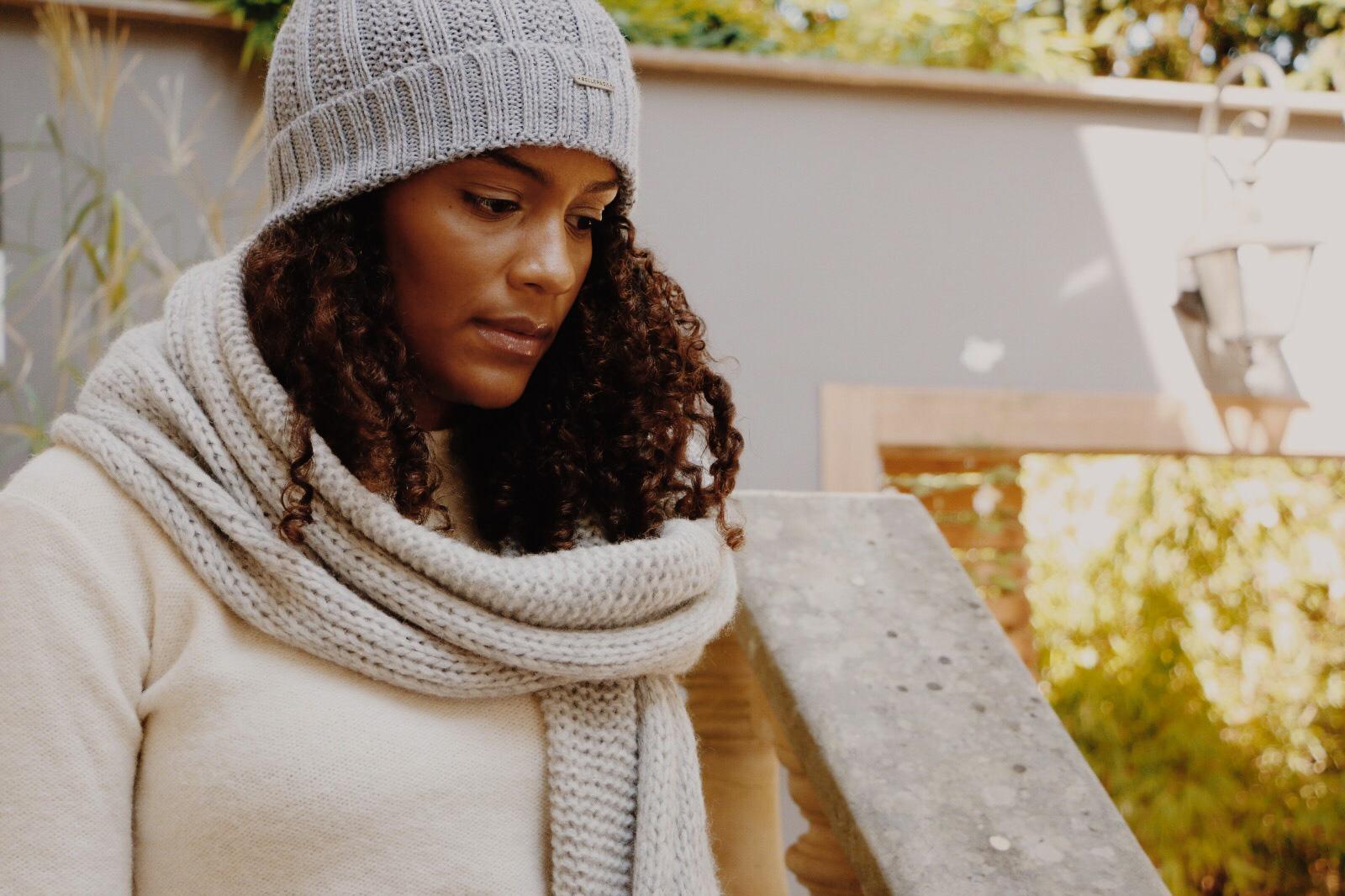 Whether it is the toes, the hands, or the head, the extremities of our body are the most sensitive and threatened parts of the cold. To avoid any risk of illness related to low temperatures, many winter accessories and clothing are available. The hat and scarf have for years been the best combination to protect oneself from the cold.
Winter accessories? What are the reasons for this?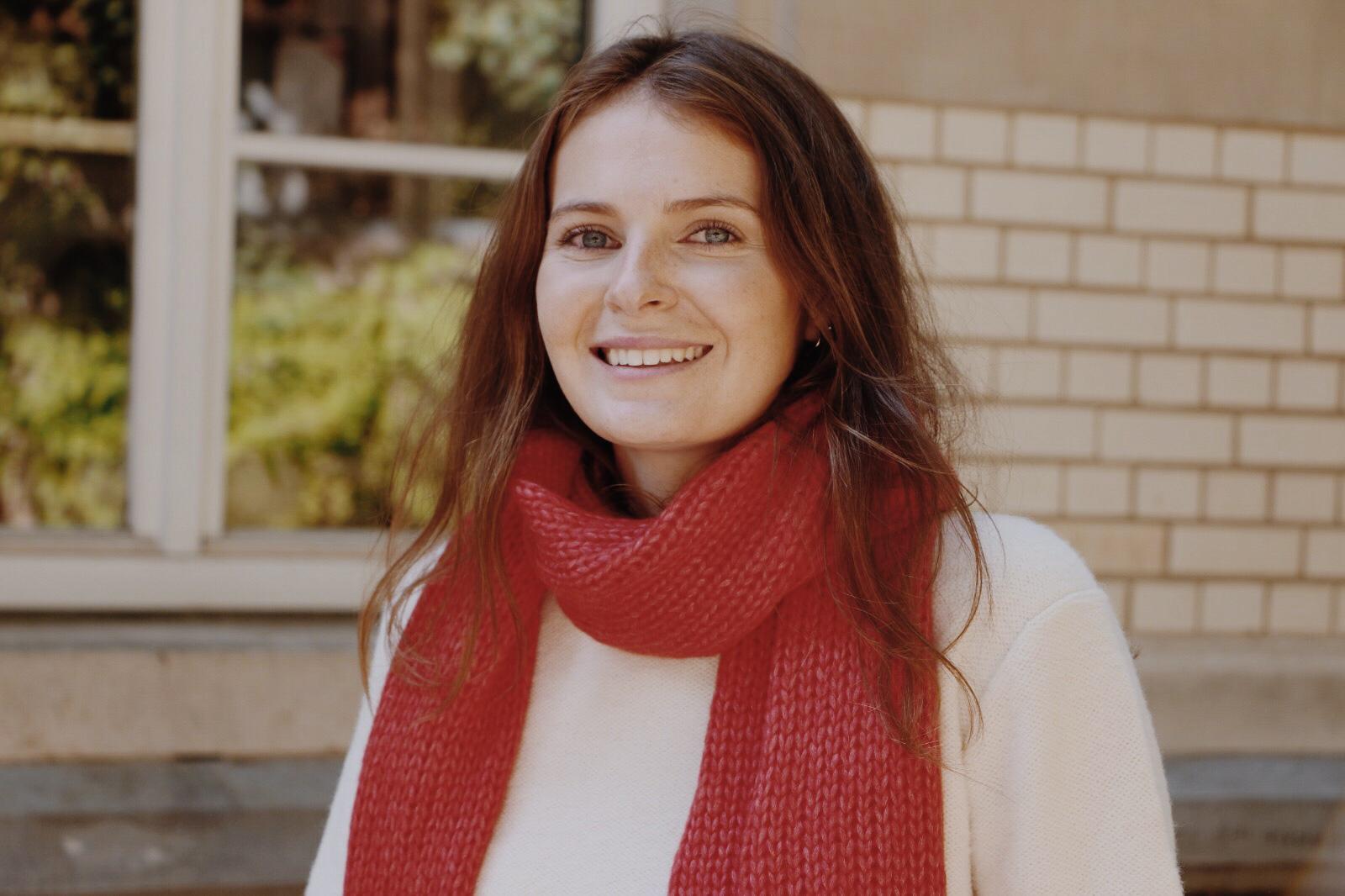 The scarf and the hat are probably the most indispensable accessories to have in your wardrobe. When winter sets in, it is necessary to be able to protect oneself properly from the cold. However, women's winter accessories are often difficult to wear. Indeed, they can seem useless especially if they are too bulky. Moreover, these accessories can be of poor quality or the look you have is not in adequacy with the chosen hat and scarf. You will have understood it well, there are many reasons for you to give up. However, it is important to remember that the primary purpose of the women's hat and scarf is to protect the upper parts of your body to avoid any risk of hypothermia, frostbite or other types of illnesses related to low temperatures. In addition to their protective role, they are also fashionable accessories. You will be able to stay wrapped up in your hats and scarves, bringing elegance to your outfits. You just have to know how to combine them, and choose the best material for maximum softness and comfort.
How to wear the scarf and the hat ?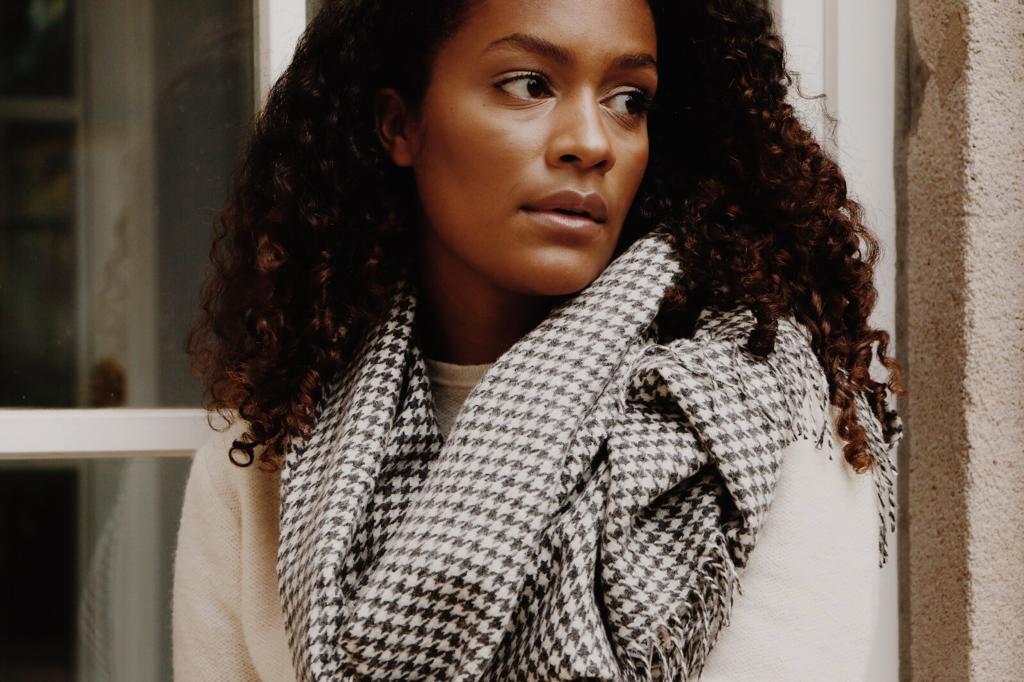 This winter the scarf and the hat will be your best allies. To be protected from the cold from head to toe, they are the essential accessories to have in your wardrobe. Originally functional, they have become for a few years real fashion accessories.
Long, short, tassel or dockers, there is an infinity of styles of caps. You must surely also know the oversize scarf, fringe, twisted snood or patterned scarves that are timeless. There is something for everyone. However, you may be wondering how to match your hat to your scarf or how to match your hat and scarf to the rest of the look? First of all, you have to take into account the colors, the lengths as well as the material of your clothes. Your look must be harmonious and your winter accessories will allow you to make color reminders. For example, if you have a minimalist style and you opt for a totally sober look with neutral colors (black, white, gray or beige), add your scarf and hat in a bright color to give pep to your outfit. Taking into account the coat is essential. On top of a dress you choose to put a long coat for a sophisticated look, then opt for an oversize scarf and a thin cap to counterbalance the dimensions and give relief to your look. Finally, if you want to wear a patterned scarf, use the colors of the pattern so you can match it with your hat and jacket. The purpose of this color combination is to homogenize the outfit without making it look out of place. For this season, in terms of material, wool is the best material for your hats and scarves because it will keep you warm all day long.



The hat and scarf in alpaca wool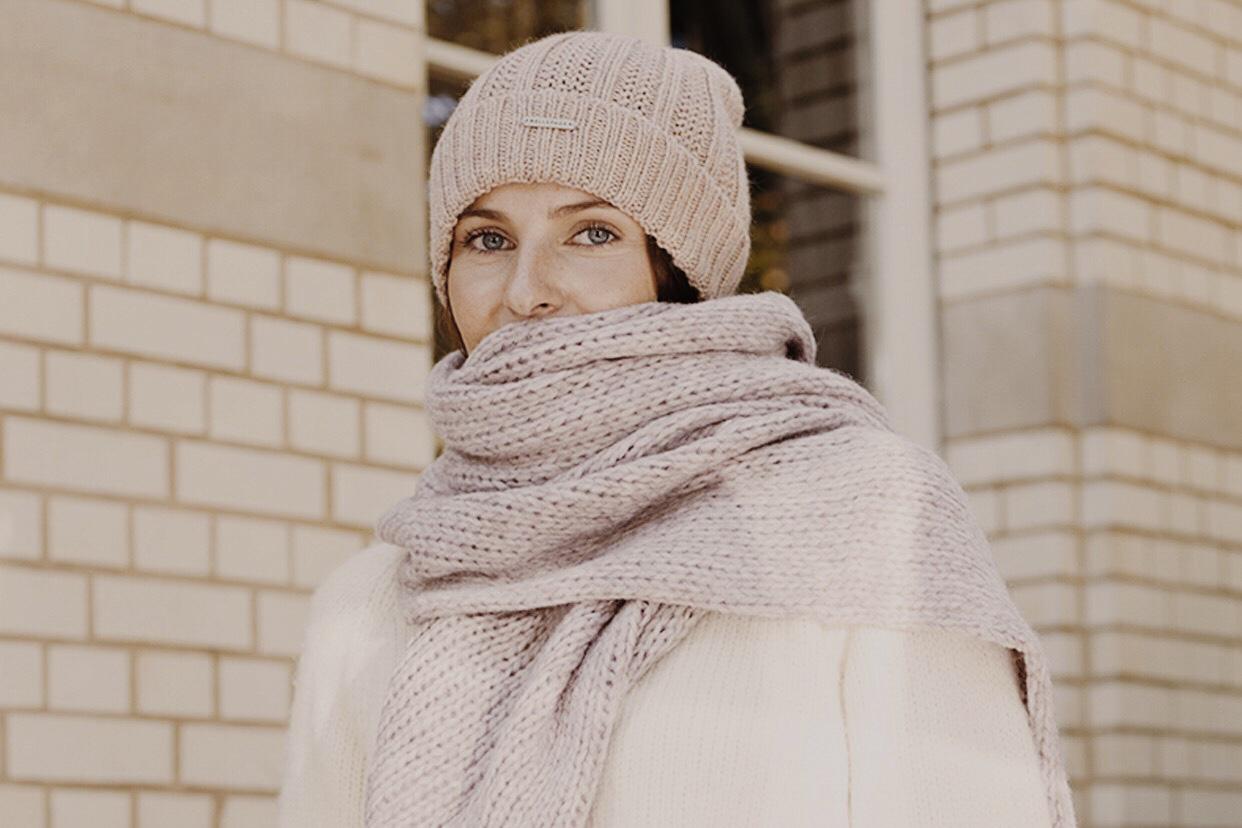 At BellePaga, you will find sumptuous hats and scarves for women. These winter accessories are carefully made of alpaca wool by Peruvian artisans with exceptional know-how. This natural fiber with wonderful benefits is an ideal wool that ensures you a feeling of comfort, warmth and softness.
The alpaca is known to have a wool with insulating properties. In fact, it has a thermo-regulating mechanism that adapts to your body heat so that you stay at the ideal temperature all day long. What's more, in your BellePaga cap and scarf, you won't have to worry about sweating. Your head and neck will be warm and dry. Its exceptional benefits make alpaca wool a rare and luxurious wool. It stands out from other wools because of its fineness and lightness. Indeed, in spite of its thin thickness, alpaca remains a material 7 times warmer and 4 times more resistant than sheep wool. At BellePaga, you will find many models of scarves and hats for women in many colors and patterns. For example, for scarves, there are plain models, large or small checks, fringed or circular and many others. These accessories fit any look and adapt to any morphology. Regarding the women's cups, you will find models of large or small cups, with simple and pure colors. You will have understood that at BellePaga you will find what you are looking for.

The BellePaga hat and scarf will become your essential for a soft and light winter.
So don't wait any longer and come to BellePaga!